These are the big brands that will expand to Colombia this year
A market that generates confidence 
Every year, new brands arrive in Colombia to establish their presence in the country and facilitate their business development. In 2023, Colombia is poised to welcome additional multinational companies that have expressed their faith in this market – a confidence solidified by the country's performance in 2022. 
According to the United Nations Conference on Trade and Development foreign direct investment (FDI) in Colombia surged by 82 percent to reach $17 billion in that year.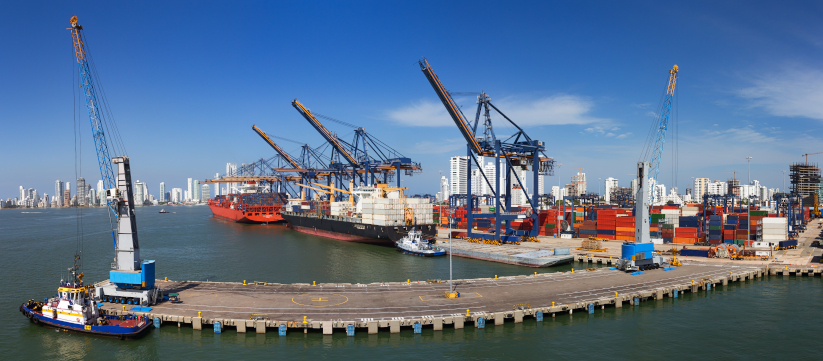 Ikea arrives to Colombia 
Among the notable brands venturing into Colombia this year, Ikea takes a prominent position. The Swedish-origin multinational, headquartered in the Netherlands, specializes in the sale and manufacture of home furniture.
Ikea is set to enter the Colombian market through Falabella, initiating its expansion strategy in Bogota and subsequently extending to Cali and Medellin. Leveraging an e-commerce infrastructure, the brand aims to present over 6,000 furniture and decoration items. This strategic move will add three Colombian stores to the existing roster of more than 450 outlets across 60 global markets.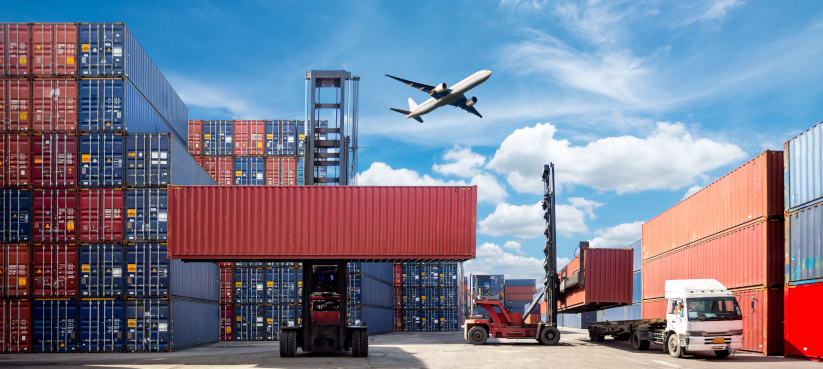 Weber's expansion to Colombia 
Regarding Weber's return to Colombia, the company's commercial director in Latin America, Carlos Morales, said: "We hope to close 2023 with three stores, and 2024 with another five franchised stores. We are looking for investors to put the experience in other cities". 
This U.S.-based company sells barbecue grills and barbecue accessories, but its portfolio already includes more than 500 references. With its arrival, Colombia becomes a member of the 76 countries to which the company offers its goods. 
Daewoo´s return 
The South Korean firm, Daewoo, has announced its reentry into the Colombian market after its departure in 2014. CEO of the Andean region, Christina Aliaga, revealed the company's plan to introduce electric cars, smartphones, computers, and tablets to achieve a turnover exceeding US$100 million. 
For Daewoo, the Colombian market is projected to outshine other markets in the region, motivating its return. The company will primarily establish its presence through the Pacific region to efficiently distribute its offerings throughout the country.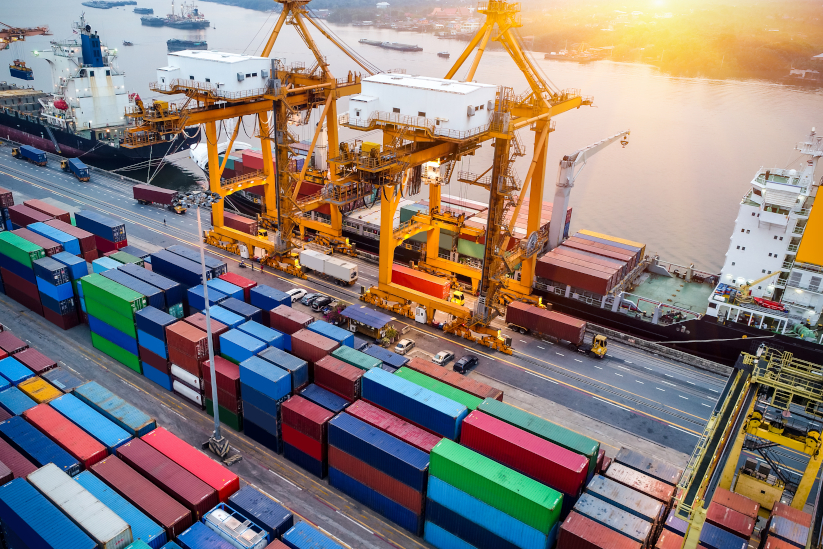 Invest in Colombia 
These examples show the confidence there is in the global market and in companies with growth opportunities on the Colombian market and economic conditions. The investments made by these companies are a trend that goes back to 2022, when country's investments had a significant growth. 
Don't miss the opportunity to invest in a country with a growing economy, in which the international market trusts, with attraction of foreign investment policies and which stands out in the region for these factors. Learn about investments in Colombia and the most promising and fastest growing economic sectors here. 
Related Posts
The green hydrogen growth in Colombia 
Foreign direct investment: a goal of the colombian economy 
Colombian cosmetics industry and their commitment to sustainability