Naranja '> INFRASTRUCTURE
For the Government, overcoming poverty and achieving ideal conditions of well-being are much more than just a speech. The roadmap, aligned with the United Nations Sustainable Development Goals (SDGs), prioritizes the development of infrastructure for these purposes, and hence the commitment to attracting investment that shares these purposes.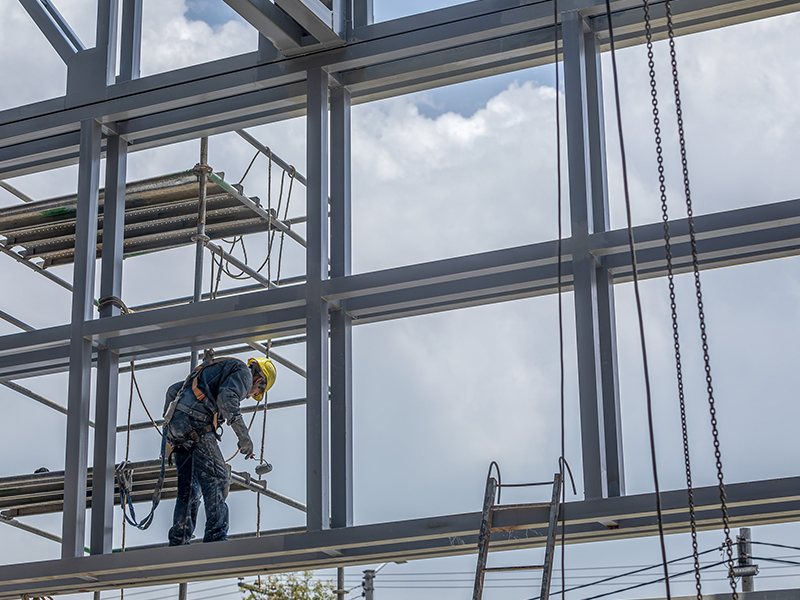 The country has a strong tourism market, one of the most attractive in the region, with a need for infrastructure, particularly in areas that present emerging potential, to meet the demands of the national and international market. Infrastructure is undoubtedly one of the Government's major bets for the country's economic and social development, playing a fundamental role in the economic reactivation plan, as demonstrated by a public investment in the sector that represented 14.4% of the total non-mining FDI in 2021.
Colombia also bets on intermodality, raising transportation standards for the next 10 years, approaching projects under a 4-dimensional sustainability focus through a policy defined in a management model that seeks to address project lifecycle challenges with innovative solutions.
An investment that has sustainable impact, protects biodiversity and cultural heritage, and implements collaborative work schemes with communities while meeting market needs is an investment that contributes to the construction of total peace, as well as positioning Colombia as a world power of life.

Bosa Hospital, Bogotá, Colombia
Imagen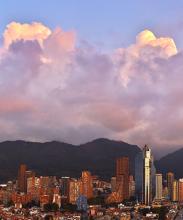 PROCOLOMBIA is the entity in charge of promoting Exports, International Tourism, Foreign Direct Investment and the Country Brand, in order to position Colombia in the world. Get to know the national and international network of offices, where you will find comprehensive support and advice.