SERVICE OUTSOURCING - BPO
Colombia has a globally recognized outsourcing industry (BPO) known for its quality services and extensive experience in diverse business areas such as Contact Center, Call Center, BackOffice, Collections, Marketing, Consulting, Auditing, among others.

The BPO industry in Colombia is characterized by serving a variety of industries and sectors such as Banking and Financial Services, Consumer Goods, Telecommunications, Health, Government, Insurance, Public Services, Hydrocarbons, Logistics, among others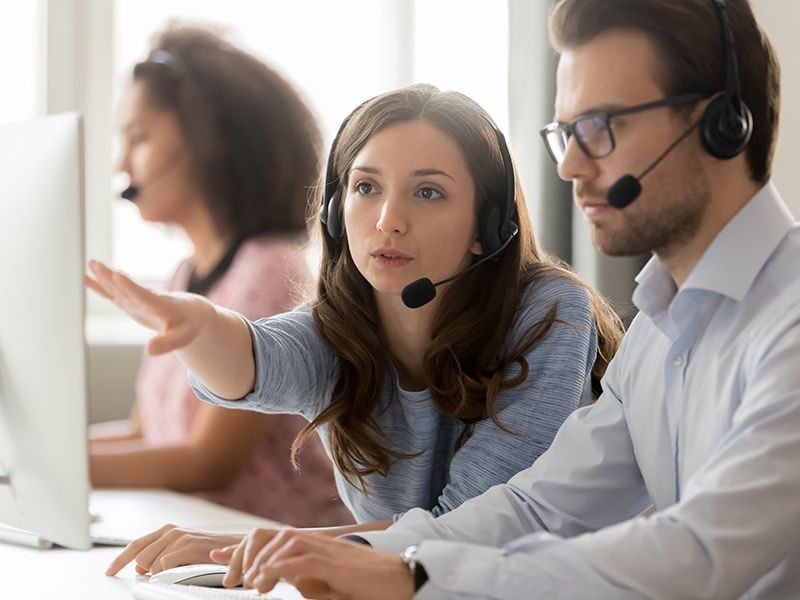 Colombia is one of the most important destinations for BPO operations in the world. It ranked first in the Offshore BPO Confidence Index and in 2021 exceeded USD 2.6 billion in sales in the sector, surpassing markets like Argentina, Peru, and Chile, representing 19.1% of the region's total sales, according to IDC.
The country becomes a relevant investment destination for the BPO sector. From 2015 to 2021, over 100 investment projects were identified, surpassing USD 300 million in capital, mainly from countries such as the United States, France, and Spain, according to FDI Markets.

COLOMBIA AS AN EXPORT PLATFORM FOR THE SERVICE OUTSOURCING - BPO SECTOR
In 2021, BPO exports from Colombia exceeded USD 1.98 billion, increasing by 26% compared to the previous year. The United States, Spain, Mexico, and Chile were the main destinations.
Exports were concentrated in services such as:
Call center
Advertising, market research, and public opinion polls
Business consulting in management and public relations
Research and development (R&D)
Architectural, engineering, and other technical services
Accounting, auditing, bookkeeping, and tax consulting
Legal services
Employment services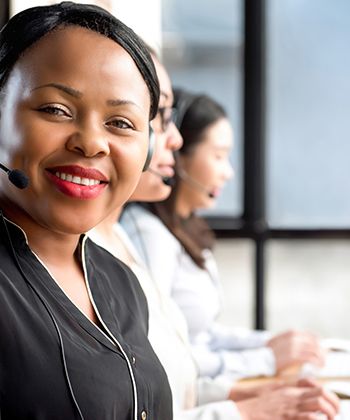 COLOMBIA HAS A STRATEGIC LOCATION, AS WELL AS HIGH-QUALITY INFRASTRUCTURE AND TELECOMMUNICATIONS CONNECTION
Colombia is located between the time zones of important economic centers such as New York, Toronto, Buenos Aires, and Miami. This strategic location allows the country to meet requirements with shorter response times and travel to major cities in America in less than 6 hours by plane.
Additionally, Colombia has 10 operational submarine fiber optic cables, positioning itself as the second country in the region with the highest number of these, allowing it to offer excellent international connection, fast data transmission, stability, and high-quality services. According to the Ministry of Information Technologies (MINTIC), by the end of 2021, the total number of fixed Internet connections in Colombia reached 8.44 million, increasing by 7.79% compared to the previous year.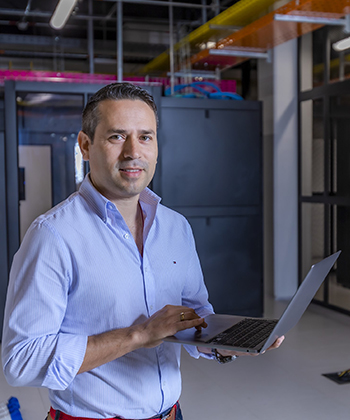 THE COUNTRY HAS HIGHLY QUALIFIED HUMAN CAPITAL
According to the IMD World Talent Report 2021, Colombia has one of the largest workforces in the region and ranks third in availability of qualified labor, surpassing countries such as Argentina, Peru, and Brazil. In addition, it has 3 universities in the top 500 in the world and 13 in the top 100 in Latin America, according to the QS World University 2022.
Colombia offers the possibility of developing scalable BPO operations in 6 metropolitan areas with over one million inhabitants each: Bogotá, Medellín, Cali, Barranquilla, Bucaramanga, and Cartagena, according to DANE. This has led to the sector being one of the largest job creators in the country, as it surpassed 705,000 jobs by the end of 2021, according to MARO - Colombia Productiva, 2022.
According to the Labor Observatory, the country is characterized by constant training and education campaigns. The National Apprenticeship Service (SENA) promotes various spaces for technicians and technologists to train in different areas related to BPO operations, such as administration, sales, or management.
Nearshore Americas states that Colombia offers competitive salaries in the region. This factor, along with quality, has led large BPO companies to relocate their operations to the country to serve markets such as the United States and Spain.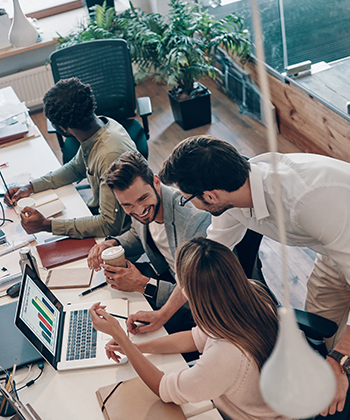 INTERNATIONAL COMPANIES SEE AN OPPORTUNITY TO DEVELOP THEIR OUTSOURCING OPERATIONS IN COLOMBIA
Global companies recognize the potential of the outsourcing industry in Colombia.
North America: Amazon, Sitel, TaskUs.
Europe: Teleperformance, Atento, Konecta Group.
Asia: Hinduja Global Solutions, Tech Mahindra.
Latin America: Accedo, Skytel.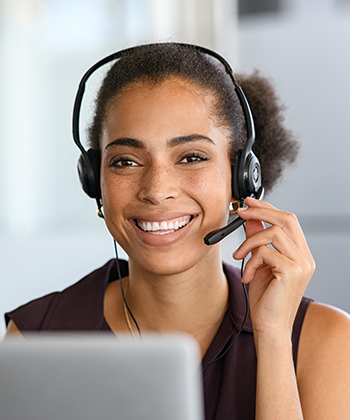 THESE ARE SOME INVESTMENT OPPORTUNITIES IN THE BPO SERVICE OUTSOURCING SECTOR IN COLOMBIA
Back office service centers in IT, financial and accounting, human resources or graphic design segments.
Voice outsourcing operations in verticals of telemarketing, debt collection, sales, or customer service.
KPO operations in engineering, telemedicine, research, development and innovation (R&D&i), legal and medical transcription services, engineering and architectural design services.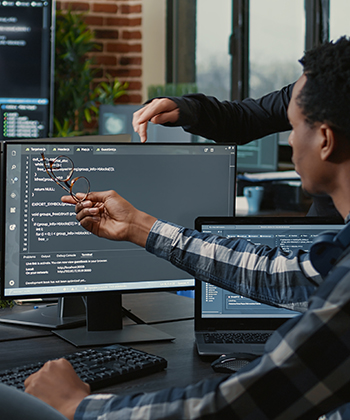 Imagen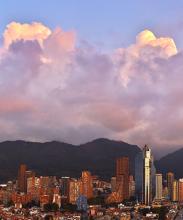 PROCOLOMBIA is the entity in charge of promoting Exports, International Tourism, Foreign Direct Investment and the Country Brand, in order to position Colombia in the world. Get to know the national and international network of offices, where you will find comprehensive support and advice.