6. IMMIGRATION REGIME
This chapter will address the main aspects to be taken into account in terms of migratory aspects in Colombia, such as requirements, documents, immigration procedures, types of visas as well as types of permits established for the regular entry of foreigners to Colombia. It will also provide information on the main institutions that manage the regime and the registrations that must be carried out according to the foreigner's intention to stay in the country, their duration and the activities they plan to carry out within the Colombian territory.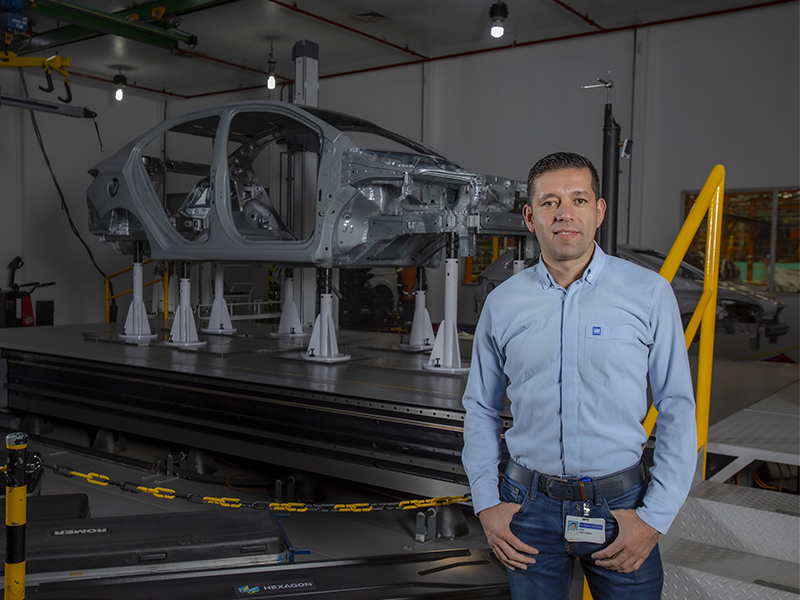 Imagen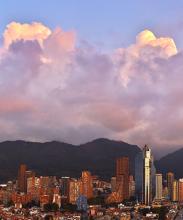 PROCOLOMBIA is the entity in charge of promoting Exports, International Tourism, Foreign Direct Investment and the Country Brand, in order to position Colombia in the world. Get to know the national and international network of offices, where you will find comprehensive support and advice.