Amarillo '> RENEWABLE ENERGY
Due to the high dependence on water sources for energy generation and in line with policies aimed at positioning the country as a global leader in sustainability, Colombia has implemented a modern regulatory, institutional, and market scheme that aims to diversify the energy matrix. This will expand the installed capacity of unconventional renewable energy sources, reduce emissions by 51% by 2030, and achieve carbon neutrality by 2050.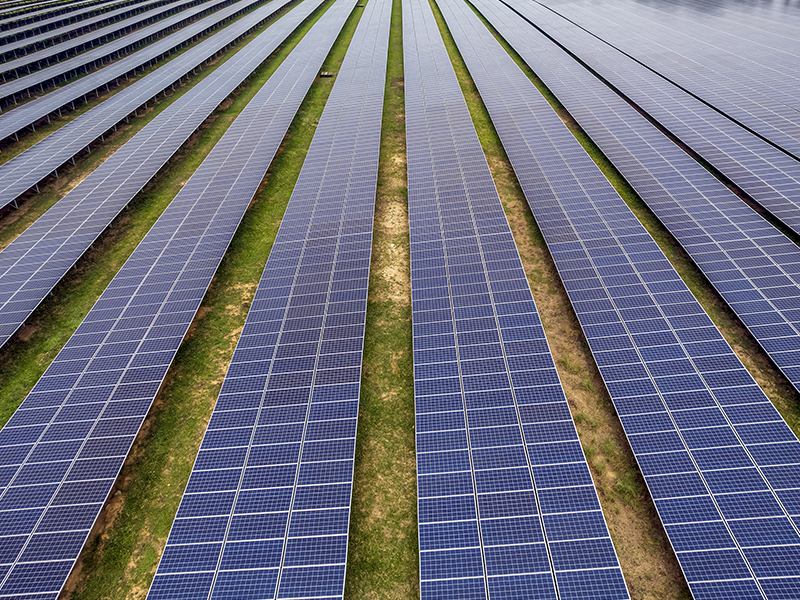 Colombia was recognized as a Global Champion in the High-level Dialogue on Energy (HLDE) at the summit level during the 76th session of the UN General Assembly in September 2021 and is the fourth global destination for investment in renewable energy, according to BloombergNEF's Climatescope 2022.

Aes Corporation, Meta. Colombia
COLOMBIA IS A LEADER IN ENERGY TRANSITION IN THE REGION
According to the World Economic Forum's Energy Transition Index 2021, the country ranks third in Latin America and the Caribbean, surpassing Brazil, Chile, and Mexico, and ranks 29th among 115 countries in the world in terms of the ability to supply sustainable, high-quality, accessible, and environmentally sustainable energy.
COUNTRY'S PROJECTION IN RENEWABLE ENERGY DEVELOPMENT
Colombia has implemented a modern regulatory, institutional, and market scheme to diversify the energy matrix. According to the 2050 Energy Plan published by UPME, it is expected that 25% of the energy matrix will come from unconventional renewable energy sources to meet climate goals and achieve carbon neutrality by 2050.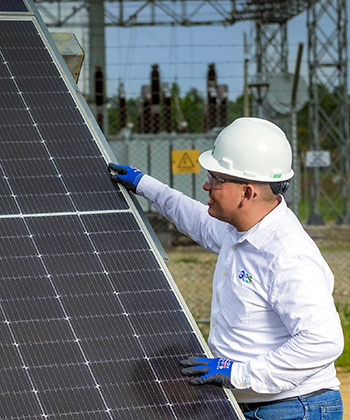 HIGH POTENTIAL OF COLOMBIA IN RENEWABLE RESOURCES FOR ENERGY GENERATION
Colombia has high potential to generate energy from unconventional renewable energy sources due to the availability of energy resources.
Solar: Particularly in the department of La Guajira, Colombia enjoys a solar irradiation level 60% higher than the global average, with an average of around 194 W/m2.
Wind: Colombia has the potential to implement wind farms of over 50 GW and a wind speed of 9 m/s, which is double the global average. Offshore in La Guajira, the wind speed exceeds 10 m/s, and the estimated net capacity factors are close to 70%, among the highest in the world.
Hydropower: According to the Mining and Energy Planning Unit (UPME), the potential installed capacity is 65 GW, making it the sixth country in the world with the largest renewable water resource, with 2,360 km3 of water per year.
Biomass: According to UPME, there is sufficient potential in biomass to meet 46% of the national energy demand, more than 500,000 TJ per year.
Geothermal: The Colombian Geological Service estimated an electric power of 1,170 MW, and there is special interest in areas such as Paipa (Boyacá), Azufral (Nariño), San Diego (Cesar), Nevado del Ruiz (Tolima-Caldas), Santa Rosa (Risaralda), and Cerro Machín (Tolima).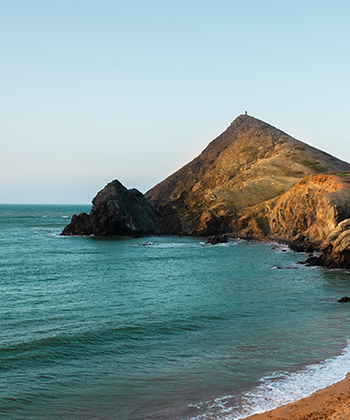 INCENTIVES TO FACILITATE RENEWABLE ENERGY PROJECT DEVELOPMENT
50% income tax deduction for 15 years for investments in alternative sources.
Exemption of import tariffs and VAT for machinery, equipment, materials, and supplies exclusively used for pre-investment and investment activities in new projects for the production and use of NCRE energy, as well as those used for the measurement and evaluation of potential resources.
VAT exemption for the purchase of solar panels and equipment for solar generation.
Taxpayers who generate energy from NCRE may request accelerated depreciation of the equipment and civil works necessary for pre-investment, investment, and operation of NCRE generation, acquired or built exclusively for this purpose. Annual depreciation will not exceed 20%, as a global annual rate that may be adjusted annually by the project owner, unless the law authorizes higher global percentages.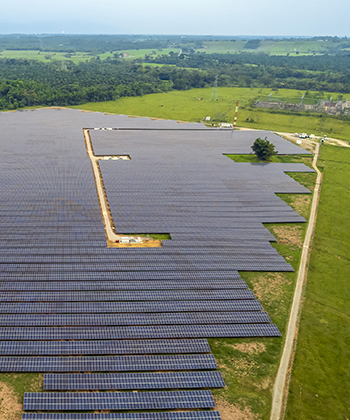 INVESTMENT OPPORTUNITIES IN THE RENEWABLE ENERGY SECTOR
There are more than 251 renewable projects with a total installed capacity of 15,684.52 MW registered with UPME in pre-feasibility, feasibility, and detailed engineering stages. Developers of these projects are open to strategic partnerships with investors willing to take the projects to construction and operation.
Solar, 7,661.30 MW with 183 projects.
Offshore wind, 5,035.00 MW with 11 projects.
Onshore wind, 2,614.60 MW, with 15 projects.
Small hydroelectric power plants, 367.76 MW with 37 projects.
Biomass, 5.86 MW, with 2 projects.
There are 31 renewable energy generation projects identified that are under development in 11 departments, in which approaches with foreign investors are encouraged.
Projects will be promoted in the Non-Interconnected Zones, in 18 departments and 76 municipalities, representing 53% of the national territory, to replace fossil fuel generation with hybrid or cleaner energy production through FNCER, to connect more than 460,000 families who still do not have access to the service. Currently, these areas produce 86% of the energy with diesel fuel.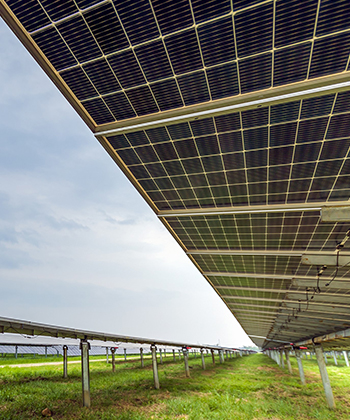 Imagen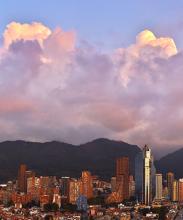 PROCOLOMBIA is the entity in charge of promoting Exports, International Tourism, Foreign Direct Investment and the Country Brand, in order to position Colombia in the world. Get to know the national and international network of offices, where you will find comprehensive support and advice.