Colombia is an attractive investment destination that offers you and your company more than you can imagine. We accompany your company in its establishment in our country, providing specialized advice in facilitating investment decisions, post-investment services and dialogue with the national and regional government and positioning. Learn more about the services that PROCOLOMBIA offers to the Investor.
FACILITATION FOR DECISION-MAKING TO INVEST OR RE-INVEST, AND POST-INVESTMENT SERVICES
Information tailored to the sector and markets
Approach to the Colombian legal framework
nvestment and reinvestment opportunities
Management of investment visits in Colombia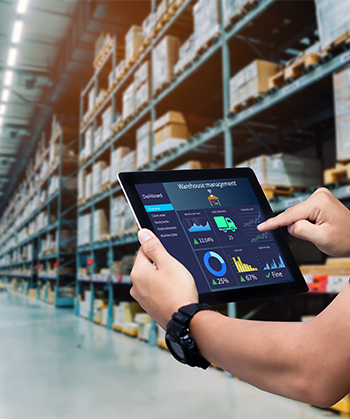 INTERLOCUTION WITH THE NATIONAL AND REGIONAL GOVERNMENT. SUPPORT FOR THE IMPROVEMENT OF THE INVESTMENT CLIMATE
Dialogue with central and regional government
Dialogue with allies
Identification and Management of investment climate
Investment facilitation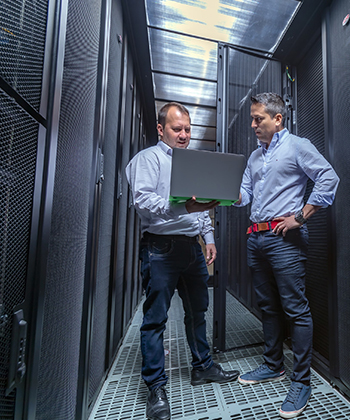 POSITIONING OF COLOMBIA AS THE IDEAL DESTINATION FOR FDI IN THE REGION
Colombian seminars abroad
Media and communications plan
PitchSessions
Colombia Investment Summit
Opportunity seeker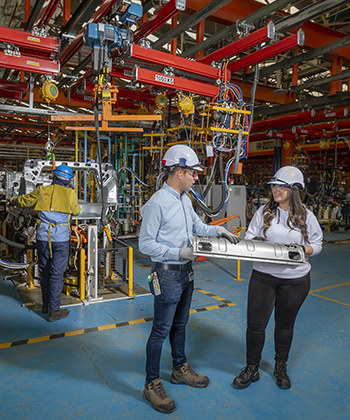 Featured investor tools
Opportunity Finder:
This tool enables you to connect with new markets, industries, or growth prospects.
Site selection:
Allows foreign investors, multinational companies, and businesses from all sectors to explore regions in Colombia, identify ideal locations, and secure optimal conditions for their investment projects.
Legal guide:
Learn about the main regulations and legislation to establish businesses in Colombia.
Investment Services Directory:
Find allied companies according to your needs.