10. INTELLECTUAL PROPERTY
Learn about the Colombian regulation that guarantees  the protection of the creations of the human intellect, as well as the rights granted to their creators, and the processes and fees for their granting.
This includes the treatment of copyrights, trademarks, patents, utility models, industrial designs and the obtainment of new plant varieties, among other forms of intellectual property contained in Colombian regulations and applicable international instruments.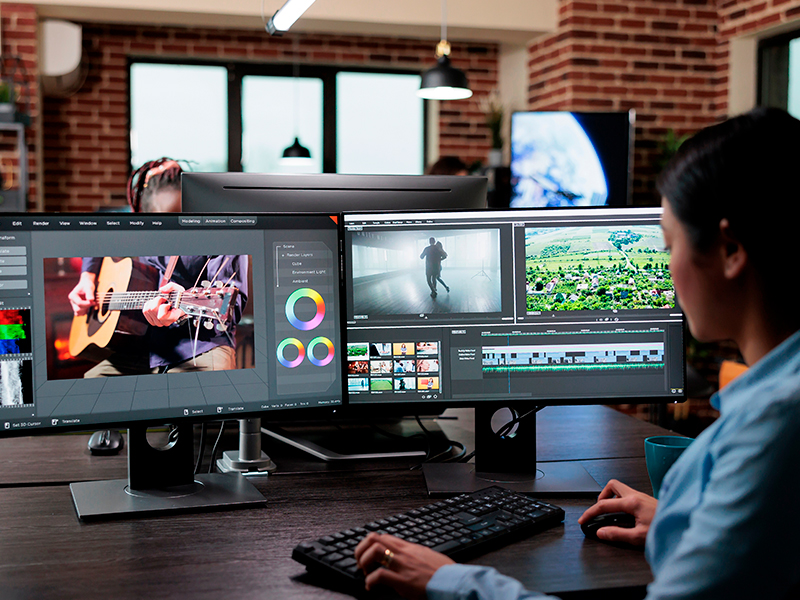 Imagen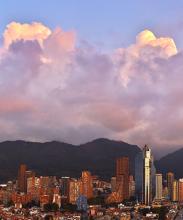 PROCOLOMBIA is the entity in charge of promoting Exports, International Tourism, Foreign Direct Investment and the Country Brand, in order to position Colombia in the world. Get to know the national and international network of offices, where you will find comprehensive support and advice.