11. REAL ESTATE
Colombia is one of the countries in the region with the highest investment and execution of real estate projects, due to the large rural areas of the country, the growth in the development and acquisition of urban housing and the technological progress in the development of intermediary platforms for the purchase and sale of real estate.
Before acquiring real estate in Colombia it is advisable to make a legal due diligence analysis, to ensure that your acquisition does not entail risks and the real estate meets the conditions for the purposes for which you intend to acquire. Below you will find the main aspects of this regime to be taken into account when considering investments in Colombia.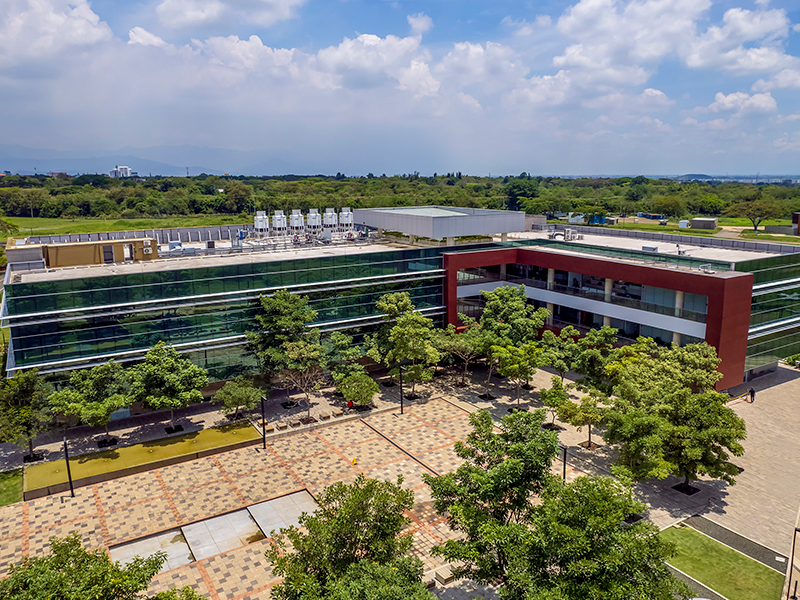 Imagen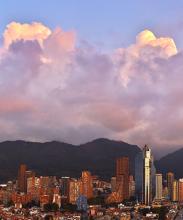 PROCOLOMBIA is the entity in charge of promoting Exports, International Tourism, Foreign Direct Investment and the Country Brand, in order to position Colombia in the world. Get to know the national and international network of offices, where you will find comprehensive support and advice.