Naranja '> Hospitality and tourism infrastructure
Recognized worldwide for its natural and cultural diversity, Colombia offers opportunities for the development of tourism in all its regions, making a significant contribution to the goal of achieving total peace. Collaborative work schemes with local communities are being implemented to develop a tourism offering that includes nature, culture, sun and beach, and community-based activities. This approach allows for inclusive growth that benefits both tourists and the local inhabitants.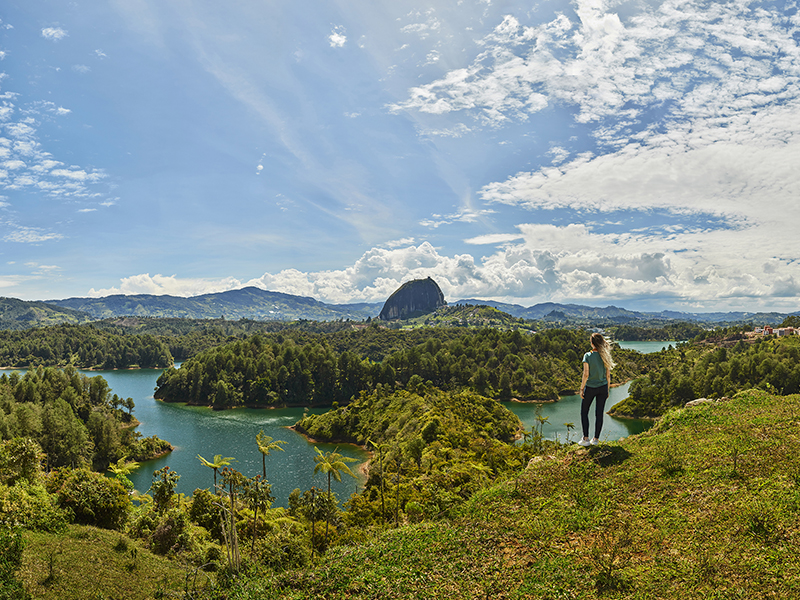 Colombia is an attractive tourist market in the region, with infrastructure needs, especially in areas with new tourism potential, to meet the requirements of the national and international market demand, with a primary focus on sustainable impact, biodiversity, and cultural heritage, consolidating a culture of peace.
ARRIVAL OF NON-RESIDENT VISITORS TO COLOMBIA (2018-2022)
Imagen
*Source: MinCIT - Migración Colombia (provisional figures). Procolombia calculations. Data from August 2016 excludes the registration of Venezuelan residents reported by Migración Colombia and includes the estimation of Venezuelan visitors - MinCIT. The total on this dashboard represents the official data for inbound tourism in the country.

Palomino, Guajira, Colombia
AN ATTRACTIVE TOURIST OFFER DUE TO ITS NATURAL WEALTH AND GEOGRAPHY
Colombia´s position as a tourist destination has been achieved due to its attractive offer, thanks to its natural, geographical and cultural wealth, contained in 6 tourist regions, each one with important tourist attractions that allow the implementation of importante touristic products such as sun and beach, nature and adventure, as well as community and cultural tourism in a single territory, making Colombia a country with great opportunities for the development of infrastructure and tourist services focused on different niches, and able to meet the new trends in national and international demand.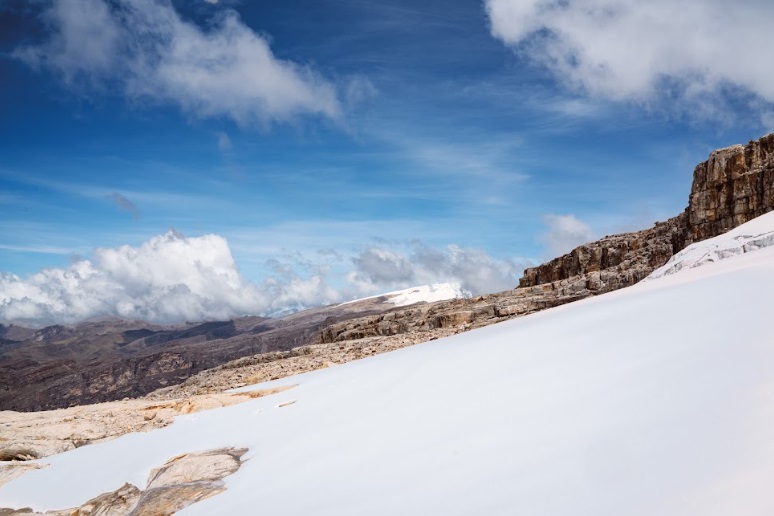 THE PROMOTION OF TOURISM WITH A SUSTAINABLE APPROACH HAS BENN PRIORITIZED, IN LINE WITH THE CHANGES IN INTERNATIONAL DEMAND
Committed to the generation of sustainable ecosystems, Colombia is looking for  new investments and developments that have an impact on sustainability and green innovation in hotel infrastructure and tourism operations, for which incentives have been made available for such projects.
With the Decree 646 of 2021, Colombia formally adopted the sustainable tourism policy, with the objective of positioning sustainability as a key pillar for the development of tourism.
This policy seeks to make tourism a tool for environmental conservation that also promotes the development of local communities, and Colombia is one of the few countries in the world to have a law of this kind.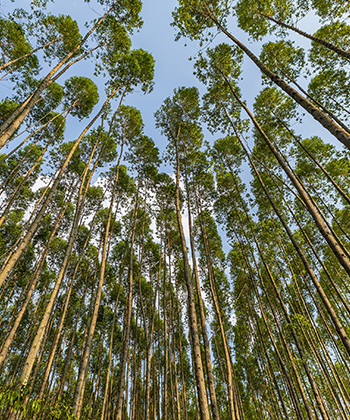 AS A DESTINATION IN TOURISM, COLOMBIA OFFERS A WIDE RANGE OF OPPORTUNITIES
To make tourism a transformation and development tool for the regions and a means to
achieve total peace, a variety of opportunities have been identified:
Rural and community-based tourism: Development of hotel projects (including eco-glamping, ecolodges, campsites, and sustainable green developments) to improve the supply of high-potential touristic destinations, particularly in new regions, and generate a positive impact on communities and the environment by promoting sustainable practices.
Sun and beach tourism: Opportunity for hotel development, combination of jungle ecosystems with beaches; infrastructure for bird watching, construction of tourist docks, marinas, and access to new technologies.
Urban hotels: Opportunities for new hotels focused on the youth, senior, corporate or leisure segments in main and medium-sized cities.
Entertainment: development of theme parks and venues for events. Additionally, all of this natural, geographic and cultural wealth of Colombia must be supported by local enabling infrastructure that facilitates the development of tourism activities, which includes the following investment fronts:

Civil infrastructure (Roads, airports, waterworks, etc).
Telecommunications, innovation, and IT tools.
Training of human talent in the regions.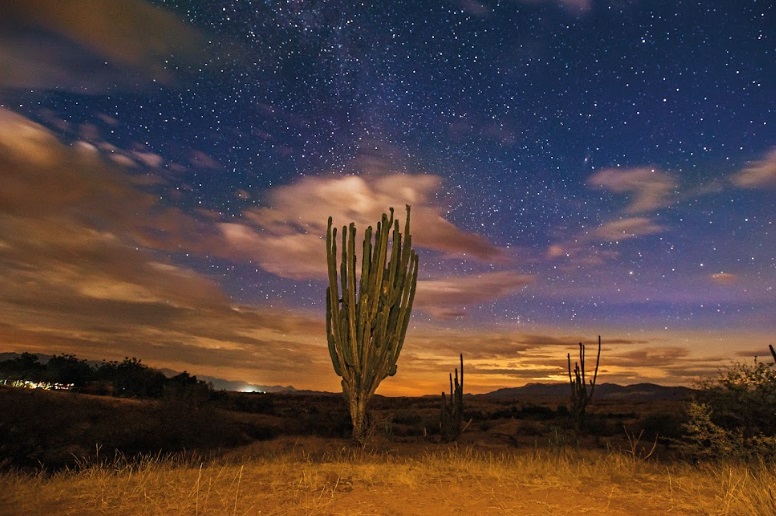 TOURISM IN COLOMBIA HAS NATIONAL RELEVANCE AND HAS BEEN PRIORITIZED BY THE GOVERNMENT
The tourism industry has established itself as an important driver for the country's economy. On the path towards diversification, tourism plays a key role as the main generator of foreign exchange in the non-energy mining sector, surpassing industries such as coffee, banana, and flowers. For this reason, the National Government is committed to support the competitiveness of the tourism sector through a favorable investment environment, by providing incentives to attract investments, such as:
Infrastructure: Special rental rate of 15% for 10 years (compared to a general rate of 35%) for the development of hotel infrastructure and theme parks in municipalities that are part of the Development Programs with Territorial Focus ( Programas de Desarrollo con Enfoque Territorial, or PDET) and in the areas most affected by the armed conflict (ZOMAC).
Environment: Rent deductions for investments in control, conservation and improvement of the environment. This includes investments in the acquisition of land for tourism activities in line with the conservation and restoration of biological diversity and renewable natural resources.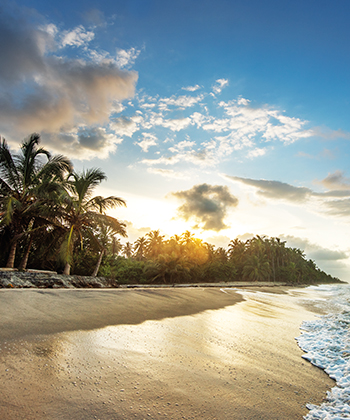 Imagen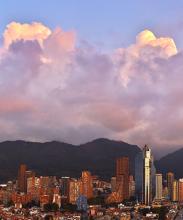 PROCOLOMBIA is the entity in charge of promoting Exports, International Tourism, Foreign Direct Investment and the Country Brand, in order to position Colombia in the world. Get to know the national and international network of offices, where you will find comprehensive support and advice.