Agua '> DATA CENTERS
Important investments have recently been made in Colombia's data center construction, promoting the strengthening and growth of the technological offer. More than 20 data processing centers have been established, including major companies such as IBM.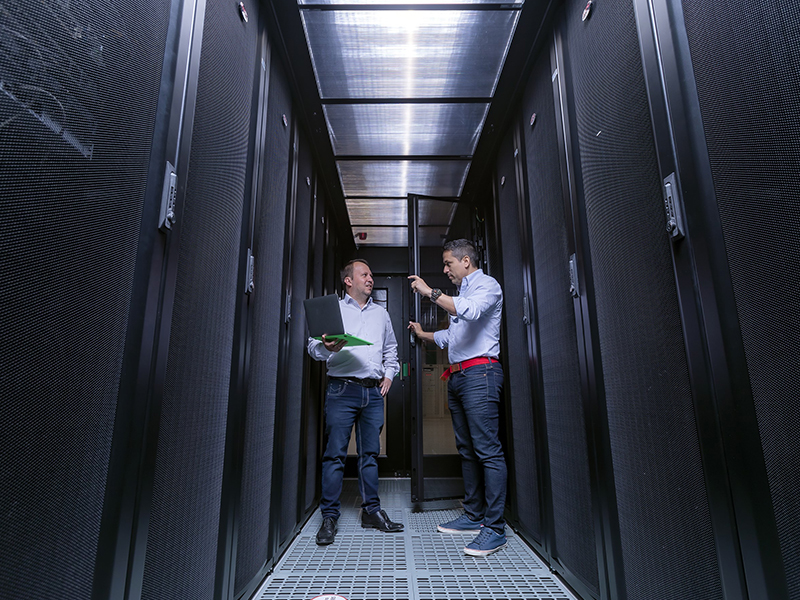 In 2022, Gtd began construction of the second digital port in Latin America, which will have over 6,200 m2 and deploy more than 500 kilometers of fiber optic. Equally important is the installation of the ETIX center accredited with Tier IV certification, which has IXP infrastructure. These investments are of vital relevance to the Government, as they contribute to economic growth and the reduction of inequality.
COLOMBIA IS THE 4TH LARGEST MARKET IN LATIN AMERICA
Imagen
SOURCE: Global Services Location Index 2021 de ATKearney

Data Center Etix Cali, Valle del Cauca, Colombia
COLOMBIA HAS OPTIMAL ENERGY CONNECTION AND ENERGY OPERATORS
The World Business Forum 2021 declared Colombia the third country in Latin America in the Energy Transition Index. It is ranked second in the Americas in the 2020 Energy Transition Index by the World Economic Forum and ranked 25th out of 115 countries with the ability to provide sustainable, quality, environmentally friendly, and accessible energy, thanks to a backup system that ensures energy supply even during dry seasons.
For 2022, 2,400 MW of installed capacity in different renewable energies were sought, representing more than 14% of the energy matrix. Colombia aligns itself and seeks partners who contribute to the fulfillment of the Sustainable Development Goals set by the United Nations.
There is a robust business network to meet the energy needs of the industry, with companies such as EPM, Gas Natural Fenosa, and Grupo Celsia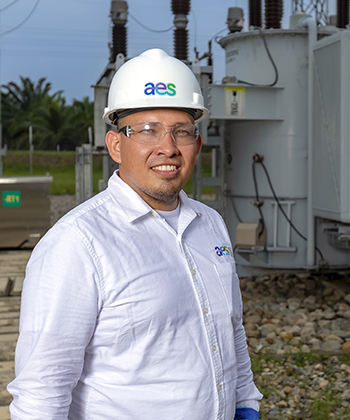 COLOMBIA HAS HIGH-QUALITY INFRASTRUCTURE AND TELECOMMUNICATIONS CONNECTIONS
The country has 10 operational submarine fiber optic cables and 2 more under construction, making it the second country with the highest number in the region, allowing for excellent and stable connections, as well as faster data transmissions.
By the end of the second quarter of 2022, the total number of fixed internet connections in Colombia reached 8.37 million, which is approximately 70,000 new connections compared to the same quarter of the previous year.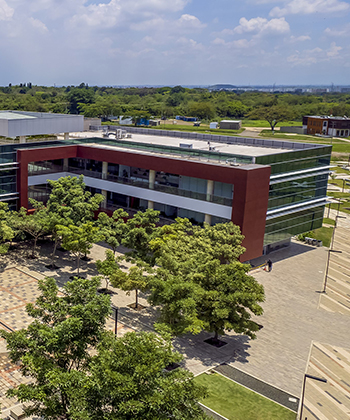 WHAT ARE THE GEOGRAPHICAL CONDITIONS FOR SETTING UP DATA CENTERS IN COLOMBIA?
Colombia is located in a geographical area with a constant temperature throughout the year, which is favorable for the energy consumption of a data center. Additionally, according to SSON Analytics Global Data Analytics Centre, in 2022 Bogotá was one of the safest cities in terms of natural disasters compared to places like Mexico City, San Juan de Puerto Rico, or São Paulo.
Cybersecurity is a national commitment. Colombia became one of the first countries in the world to enact a specific law for cyberspace. Law 1273 of 2009 covers areas such as illegal access to personal information, data interception, data destruction, or the use of malicious software.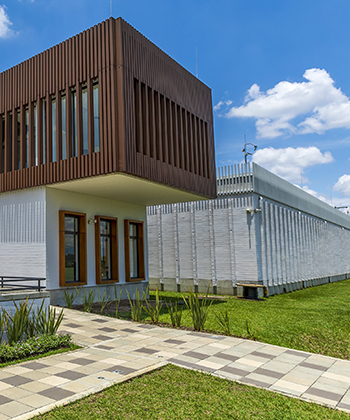 COLOMBIA HAS A WIDE AND PROMINENT DATA CENTER OPERATION IN THE REGION
According to Frost & Sullivan, Colombia increased its share in the region by 1% from 2017 to 2022, reaching approximately 9% of the market, positioning it as the third largest market in the region. Likewise, data center industry revenues reached approximately USD 37.6 million in 2022, with an annual growth of 13%.
Important international companies have decided to increase their capacity in the country to meet growing demand. IBM built a technology complex with 5,000 m2, and its data center reached a power of 1.9 megawatts with 2 100% redundant generators. Telefónica, Level 3, and ETB are also expanding their operation. In 2022, the company Gtd Colombia announced the construction of its second data center in Latin America, with an initial investment of US$20 million, with over 6,200 m2 and 500 kilometers of fiber optic cable. The data center built by ETIX also stands out, with a capacity of 840 kVA, one of the few Tier IV certified in the country, and with IXP infrastructure.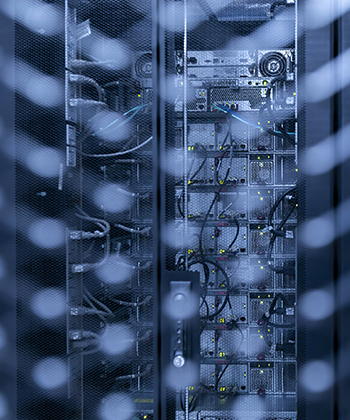 INVESTMENT OPPORTUNITIES IN THE DATA CENTER INDUSTRY IN COLOMBIA
Construction of data centers to meet local and regional demand, as there is available space in urban centers and surrounding regions, with competitive prices and energy costs in line with market needs.
Colombia has the capacity to serve the high demand from the national and foreign market in data processing and storage for industries such as retail, government, finance or telecommunications.
Thanks to the latest energy auction, the country will increase its installed capacity in the generation of energy with alternative sources 50 times, from 50 MW in 2018 to 2,500 MW by 2022. By 2050, it is expected that these types of energies will constitute 25% of the energy matrix in Colombia.
There are more than 150 energy generation projects registered in UPME with non-conventional energy sources, with an installed capacity of 10,166 MW. Some of these projects are open to forming strategic partnerships with investors to bring the projects to construction and operation.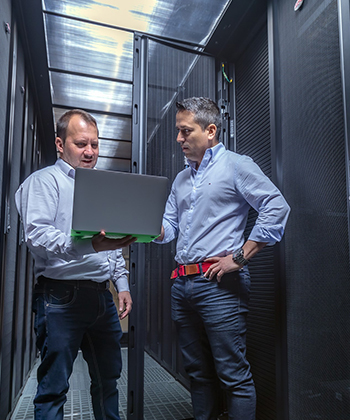 Imagen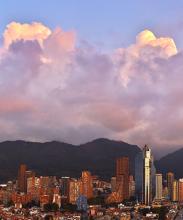 PROCOLOMBIA is the entity in charge of promoting Exports, International Tourism, Foreign Direct Investment and the Country Brand, in order to position Colombia in the world. Get to know the national and international network of offices, where you will find comprehensive support and advice.