Agua '> IT AND CREATIVE INDUSTRIES
Colombia is ready to provide the high added value that investors willing to work for social equity and the development of local human capital deserve. The policies of the Government and the ecosystem of technologies and creative industries are betting on digital transformation and the inventiveness of local talent as the engine of transformation towards total peace.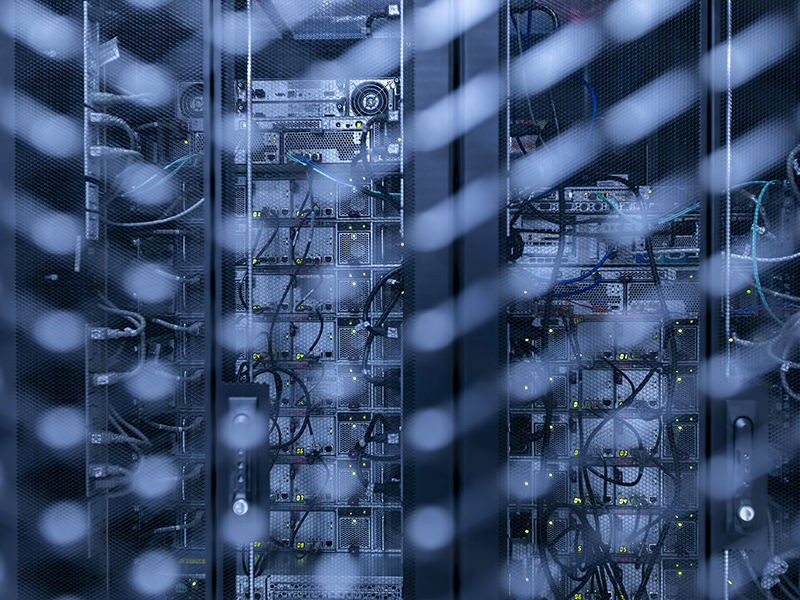 Colombia is ready to work in the development of specialized solutions, to enhance inventiveness and quality of all types of content, or to outsource services and contribute its experience in various business areas. In Colombia, local entrepreneurs and business people, as well as foreign investors, are already working together.
There is experience in developing specialized IT solutions in verticals such as fintech, healthcare, agribusiness, oil and gas, energy and telecommunications, logistics, government, digital marketing, virtual and augmented reality, business or big data. More than 20 data processing centers have also been established by companies such as IBM. Additionally, Colombia has a competitive Shared Services Center industry with experience in human resources, finance, procurement, logistics, technology, general and administrative services, or digital transformation, ensuring high levels of efficiency and strategic support.
Colombia not only understands itself as a world power of life, but also as a great opportunity for investors. The figures support this, as exports of audiovisual services and digital content have grown an average of 31% in the last 5 years, with an 18% growth between 2021 and 2022.

Data Center Etix Cali, Valle del Cauca, Colombia
Imagen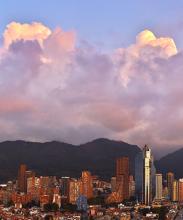 PROCOLOMBIA is the entity in charge of promoting Exports, International Tourism, Foreign Direct Investment and the Country Brand, in order to position Colombia in the world. Get to know the national and international network of offices, where you will find comprehensive support and advice.