Azul '> PHARMACEUTICAL
Colombia is an ideal destination for investment in healthcare and life sciences, thanks to its history as a producer and exporter, its geographic position that makes it an ideal center for production and distribution, its large market with high consumption levels, and its ecosystem of state agencies, guilds, and associations.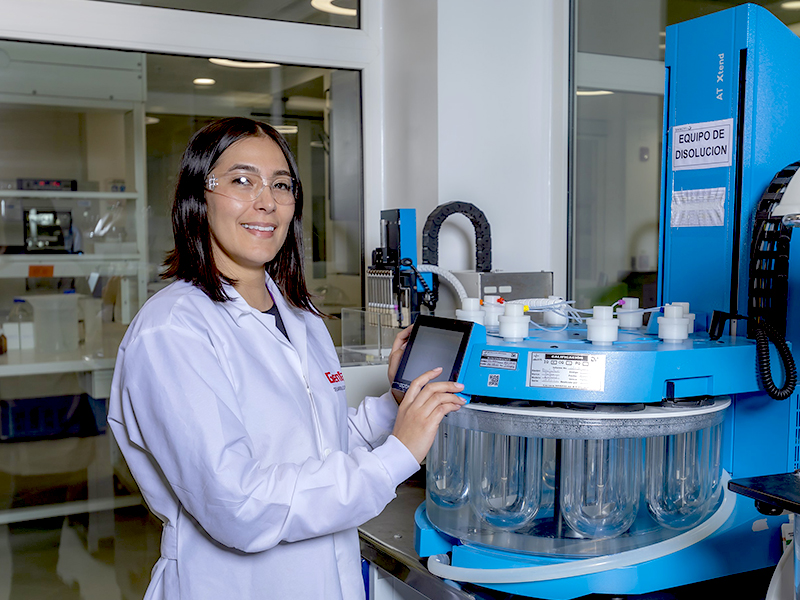 Multinational companies consider Colombia a center for the production and distribution of pharmaceutical products to the region. Its developed healthcare system, domestic consumption and ecosystem of agencies and associations that support the sector in Colombia make the country an ideal investment destination.

Genfar Sanofi, Cali, Colombia
THE HEALTH SYSTEM IN COLOMBIA IS PROFICIENT AND OFFERS HIGH QUALITY SERVICES
Colombia has universal health coverage and the highest share of health public spending in the region. Ministry of Health and Social Protection – Fitch Connect.
The WHO classifies the Colombian health system as the best in Latin America.
21 of the top 50 hospitals in the region are located in Colombia. AméricaEconomía Intelligence.
The country is an attractive destination for medical tourism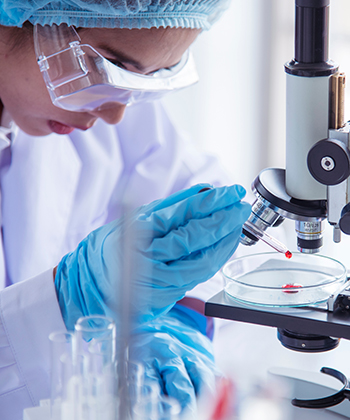 THE DEMAND FOR PHARMACEUTICAL PRODUCTS IN COLOMBIA IS HIGH AND WITH A GROWING TREND
Colombia has more than 50 million inhabitants with universal health coverage. International Monetary Fund (IMF).
Pharmaceutical sales will increase due to the expected dynamics of out-of-pocket spending.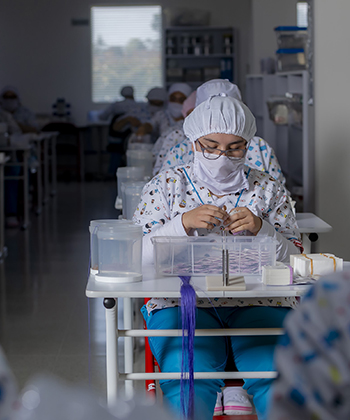 COLOMBIA IS A COMPETITIVE EXPORT PLATFORM OF PHARMACEUTICALS FOR THE REGION
Colombia is an export hub of pharmaceutical products for Latin America and the Caribbean.
The Colombian regulatory health agency (INVIMA) has international recognition with the highest regulatory standards as a level IV entity. Pan American Health Organization (PAHO).
The pharmaceutical sector has high quality human capital at moderate costs.
Its Free Trade Agreements allow preferential access to countries in the region.
Colombia's air and maritime connectivity makes it an efficient logistics center.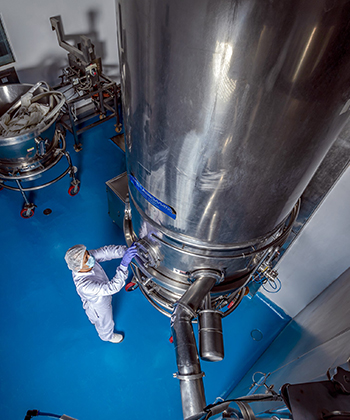 THE COUNTRY STANDS OUT FOR ITS STABILITY AND FRIENDLY BUSINESS ENVIRONMENT
The environment for foreign direct investment is friendly.
Colombia offers several incentives that could apply to the pharmaceutical sector.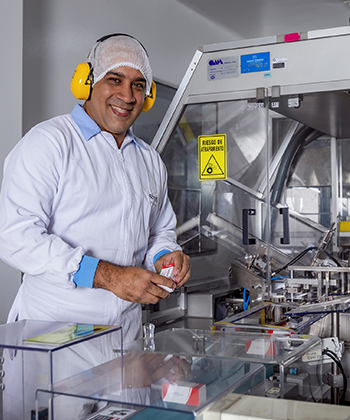 THE COLOMBIAN PHARMACEUTICAL SECTOR OFFERS MULTIPLE BUSINESS OPPORTUNITIES
Development of production centers through mergers and acquisitions.
Installation of logistics centers to supply the region.
Establishment of production centers for sophisticated, biotechnological and biosimilar medicines.
Installation of research centers for the development of clinical trials.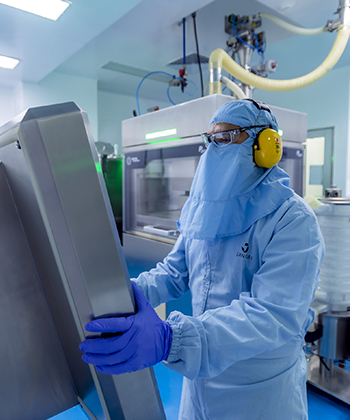 Imagen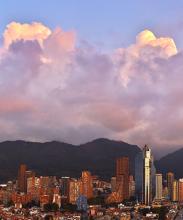 PROCOLOMBIA is the entity in charge of promoting Exports, International Tourism, Foreign Direct Investment and the Country Brand, in order to position Colombia in the world. Get to know the national and international network of offices, where you will find comprehensive support and advice.