HEALTHCARE AND LIFE SCIENCES
Colombia is an ideal destination for investment in healthcare and life sciences, thanks to its history as a producer and exporter, its geographic position that makes it an ideal center for production and distribution, its large market with high consumption levels, and its ecosystem of state agencies, guilds, and associations.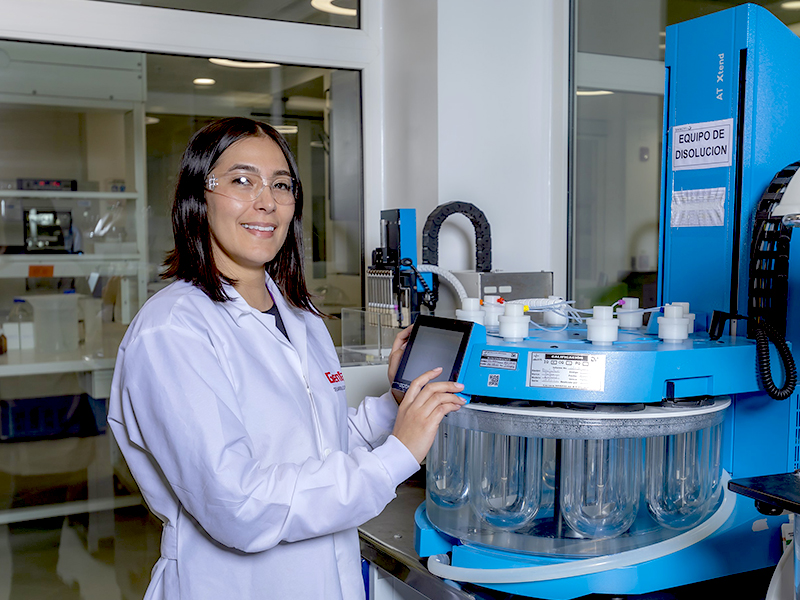 In the country, the private industry can find high-quality human capital at moderate costs, set up operations to meet the growing local and regional market, work with a strong network of trade agreements that allow preferential entry into countries in the region, produce private label brands taking advantage of the available maquila capacity, develop research and development centers, or take advantage of changes in internal regulations to supply cannabis-based products. Additionally, the country's health agency (INVIMA) is recognized by the Pan American Health Organization (PAHO) for its regulatory standards at a level IV entity in the region.
In Colombia, the investor also finds a developed healthcare system with universal coverage and the highest public investment in the region, according to data from the Ministry of Health and Social Protection, corroborated by Fitch Connect.
For the Government, the growth of the economy, the reduction of inequality, gender equity, and positioning as a world power of life are goals that can be achieved with the right allies, which is why it is committed to attracting investment that supports social transformations and the vision of total peace.

Genfar Sanofi, Cali, Colombia
Imagen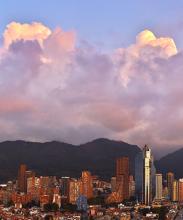 PROCOLOMBIA is the entity in charge of promoting Exports, International Tourism, Foreign Direct Investment and the Country Brand, in order to position Colombia in the world. Get to know the national and international network of offices, where you will find comprehensive support and advice.