COSMETICS AND PERSONAL CARE
Colombia is an ideal destination for investment in healthcare and life sciences, thanks to its history as a producer and exporter, its geographic position that makes it an ideal center for production and distribution, its large market with high consumption levels, and its ecosystem of state agencies, guilds, and associations.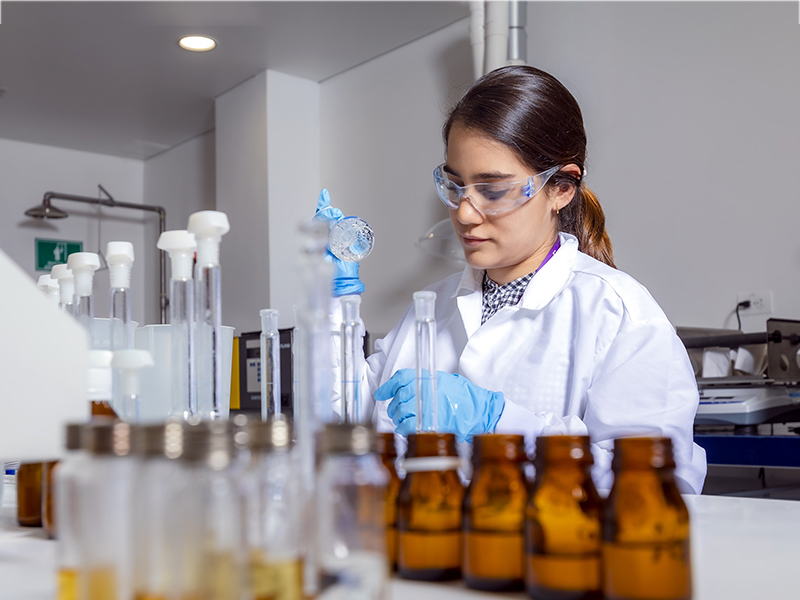 Colombia has a long history producing and exporting cosmetics and personal care products in the region. The country offers a consolidated market with high levels of consumption and is considered a regional distribution platform, thus making Colombia an ideal foreign investment destination for the cosmetics and personal care sector. Besides, Colombia's varied business network and wide range of natural ingredients meet the international market's needs.

Genfar Sanofi, Cali, Colombia
COLOMBIA'S LARGE DOMESTIC MARKET CONTINUES TO GROW
A large and growing market for cosmetics and personal care products.
The sector in Colombia has shown a growing trend. Euromonitor International
Per capita consumption is high compared to other countries in the region.
Great diversity of ethnicities, ages and hair genotypes in its population. DANE
The Colombian industry is formed by major companies.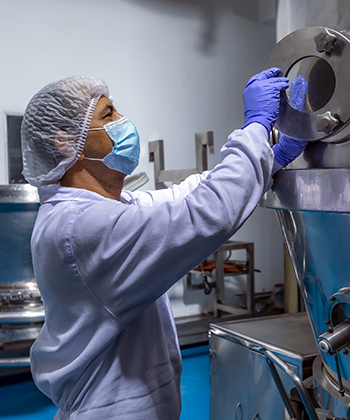 HIGH POTENTIAL FOR NATURAL INGREDIENTS INDUSTRY
Abundant supply of natural ingredients. Cluster Development.
Dynamic natural ingredients production industry.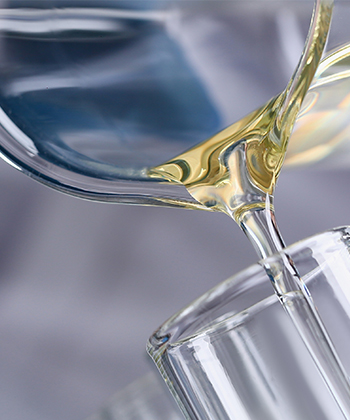 COLOMBIA IS AN EXPORT PLATFORM FOR THE AMERICAS
Already exporting cosmetics and personal care products regionally.
Regulatory regime that helps standardization processes in export markets.
Colombia has many preferential tariffs for exports. Ministry of Trade, Industry and Tourism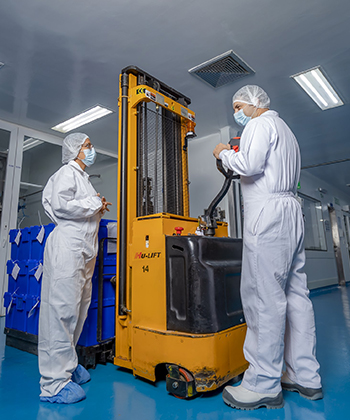 FAVORABLE PRODUCTION CONDITIONS FOR INGREDIENTS AND COSMETICS AND PERSONAL CARE PRODUCTS
High quality and cost-efficient human capital,
Favorable prices for public utilities.
Colombia's Free Trade Zones reduce production costs.
Multiple distribution channels.
Strategic location and excellent logistical connectivity.
Private business associations support sector growth. ANDI – Chambers of Commerce.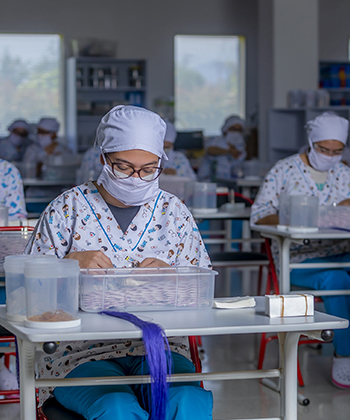 SECTOR OFFERS MULTIPLE BUSINESS OPPORTUNITIES
Installation of manufacturing facilities to satisfy local and regional markets.
Production of white label products to take advantage of available local manufacturing capacity.
Establishment of research centers for natural ingredients industry.
Take advantage of regulatory changes to supply cannabis-based products.
Multinational leading companies have chosen Colombia as an investment destination.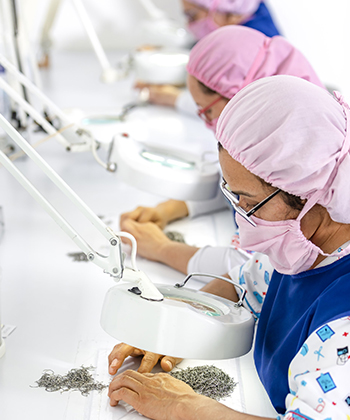 Imagen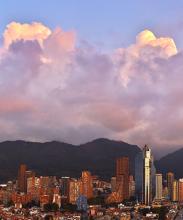 PROCOLOMBIA is the entity in charge of promoting Exports, International Tourism, Foreign Direct Investment and the Country Brand, in order to position Colombia in the world. Get to know the national and international network of offices, where you will find comprehensive support and advice.