GREEN HYDROGEN
Colombia is committed to the global climate agenda, seeking to reduce carbon emissions by 51% by 2030 and achieve carbon neutrality by 2050. Low-emission hydrogen will help to accelerate the achievement of decarbonization goals in the energy, industrial and transportation sectors.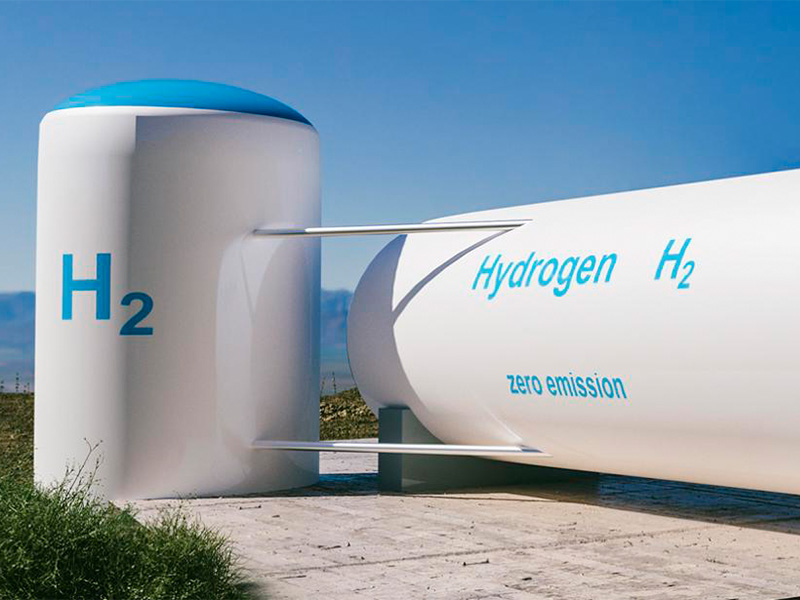 In September 2021, the 30-year Hydrogen Roadmap for Colombia was launched; its implementation will require a significant public-private investment effort for the development of low-emission hydrogen production, transportation and end-use infrastructures.

COLOMBIA HAS A HIGH POTENTIAL FOR GREEN HYDROGEN PRODUCTION
The availability of renewable resources, including solar, wind, offshore wind, hydro, biomass, and geothermal energy, enables large-scale production of green hydrogen at globally competitive costs. The Northern Caribbean and Northern Andes regions of Colombia offer particularly favorable conditions for hydrogen generation.
To learn more about Colombia's vast potential for renewable energy by resource, please refer to the Renewable Energy section.
Colombia's current installed capacity is 18,851.84 MW. Hydroelectric energy represents 66% (12,459.15 MW), followed by thermal energy, with a 32% share (6,005.83 MW), and solar energy accounts for the remaining 2% (296.86 MW). The Mining and Energy Planning Unit (UPME) estimates that by 2032, Colombia's installed capacity will reach 42,737 MW, of which 39% (16,626.57 MW) will correspond to solar energy, 35% (15,976.7 MW) to hydroelectric, 17% (7,024.67 MW) to thermal, and 9% (4,009.92 MW) to wind energy.
A STRATEGIC LOCATION AND ROBUST EXPORT INFRASTRUCTURE
More than 3,500 maritime export routes and access to 750 ports in 140 countries are offered from ports in the Caribbean and the Pacific, providing competitive transit times and costs to serve North America, Europe, and Asia. These markets are expected to have high demand for hydrogen. The majority of ports in Colombia already have infrastructure in place for the import and export of crude oil and gas, which can be adapted for the transportation and storage of hydrogen and its derivatives.
In Cartagena, the Sociedad Portuaria El Cayao (SPECLNG) is located, which has a Liquefied Natural Gas (LNG) regasification terminal. The terminal is planning to expand its regasification capacity from 400 million cubic feet per day (MPCD) to 530 MPCD starting in the second half of 2026. In Buenaventura, there are plans for a new gas import infrastructure with a capacity of 400 MPCD, which is currently in the process of being put out to public tender. Colombia also has an extensive natural gas transportation pipeline network spanning over 7,500 km and a distribution network that supplies a national demand of 911 MPCD.
Additionally, Colombia has an interconnected electricity grid with neighboring countries, and there are plans to extend it in the next decade with two additional interconnections with Ecuador and Panama.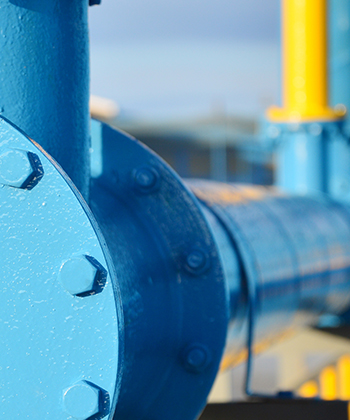 GREAT NATIONAL AND INTERNATIONAL INTEREST IN DEVELOPING THE HYDROGEN MARKET
To accelerate the progress of Colombia's hydrogen roadmap, which projects an electrolysis capacity of 1 to 3 GW and investments of more than USD 5.5 billion by 2030, cooperation ties have been strengthened with the governments of France, Germany, the Netherlands, Korea, Australia, UAE, among others, in technical, scientific, technological, regulatory, and innovation matters for the development of a more transparent hydrogen market. In September 2021, eight national and international companies - Engie, Siemens, Daimler, Porsche, Ecopetrol, Promigas, Grupo de Energía de Bogotá, and TGI - expressed their commitment to the development of the roadmap.
An ecosystem composed of a business network with extensive experience in the mining industry, oil and gas production, fuel refining, and power generation. Additionally, two industry associations have been established, the Colombian Hydrogen Association -Hidrógeno de Colombia, which brings together more than 30 relevant national and international players, and the Hydrogen Chamber of the National Association of Businessmen of Colombia - ANDI - Naturgas. This institutional framework is complemented by the academy for the research of new technologies and training of new professionals.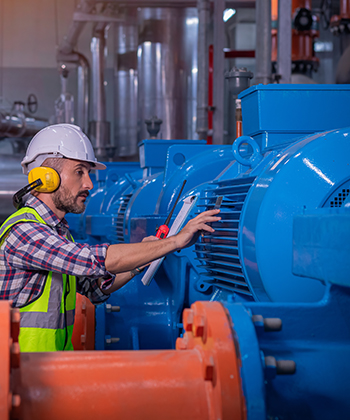 THE NATIONAL GOVERNMENT HAS ESTABLISHED INCENTIVES TO FACILITATE THE DEVELOPMENT OF GREEN HYDROGEN PROJECTS
To boost the development of competitive hydrogen projects and facilitate international agreements that attract investment, ensure investor safety, and provide necessary technological capabilities, an attractive fiscal framework has been established. This includes exemption from tariff payments, exclusion from VAT1, accelerated depreciation1, and a 50% income tax deduction on investments1.
1This also applies to investments in carbon capture, utilization, and storage (CCUS).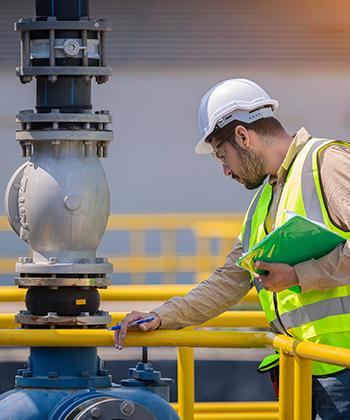 INVESTMENT OPPORTUNITIES
Colombia provides a favorable environment for establishing new companies or strategic alliances with local and international players to develope greenfield hydrogen projects.These projects have a wide range of applications in industrial feedstock, transportation and mobility, power generation, refining, green ammonia (fertilizers), and natural gas grid injection.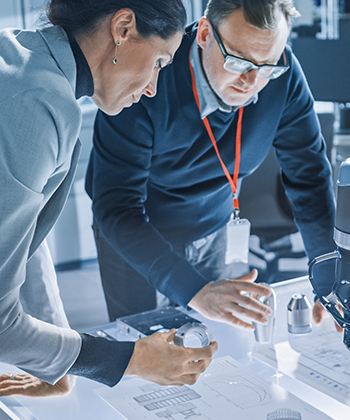 Imagen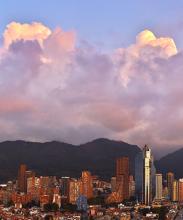 PROCOLOMBIA is the entity in charge of promoting Exports, International Tourism, Foreign Direct Investment and the Country Brand, in order to position Colombia in the world. Get to know the national and international network of offices, where you will find comprehensive support and advice.