Turquesa '> AGRIBUSINESS AND FOOD PRODUCTION
Ideal soils for year-round food production and a wide margin for sustainable growth make Colombia a dream destination for any investor. Agriculture is a fundamental pillar for achieving social equity and human capital development, which is why it faces the challenge of relentlessly progressing towards the achievement of the UN's Sustainable Development Goals.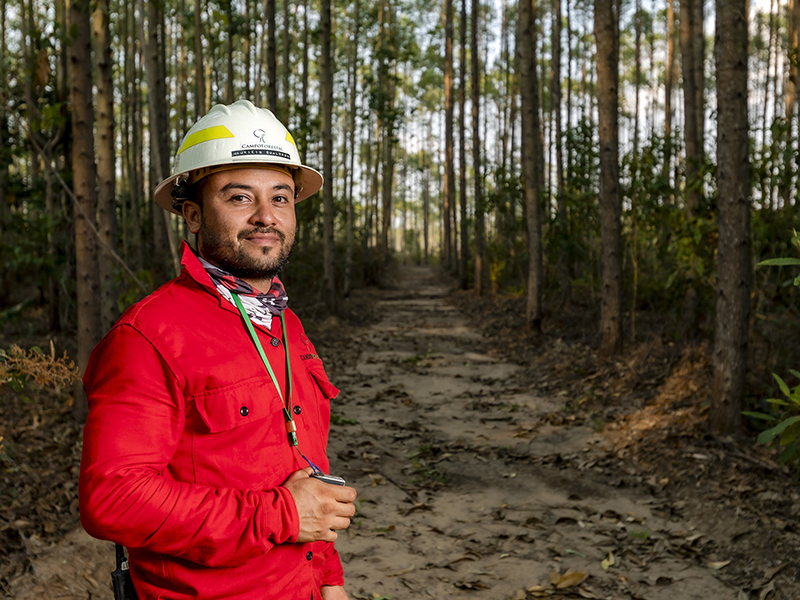 Colombia is the ideal destination to invest in agricultural, forestry, and food production businesses, thanks to its extensive experience in production, a domestic market of over 50 million people, and its privileged geographic position as an export platform.
The country is internationally recognized as a provider of high-quality fruits and vegetables. Its ideal conditions for year-round production, the sector's relevance to the country, and the numerous investment incentives make it a focal point for making and expanding businesses. Excellent conditions favor the export development of a sector with high social, environmental, and economic impact.
Products such as Colombian cocoa and coffee are renowned worldwide for their taste and aroma. Factors such as high biomass production rates, a diversity of high-value species, and one of the region's most effective yields make it a privileged condition for the forestry business. Additionally, the wide availability of quality land is not offered by any other country in the world.
Colombia is an investment destination that offers more qualified and friendly human capital, more regional development, and more agro-industrialization.
News of AGRIBUSINESS AND FOOD PRODUCTION

Reforestadora Cumare, San Martín, Meta
Imagen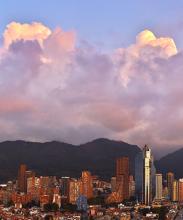 PROCOLOMBIA is the entity in charge of promoting Exports, International Tourism, Foreign Direct Investment and the Country Brand, in order to position Colombia in the world. Get to know the national and international network of offices, where you will find comprehensive support and advice.