Isuzu pioneers remanufactured the engine business in Latin America
Isuzu plant pioneers remanufactured the engine business in Latin America
Isuzu, a leader in the remanufactured engines business in Latin America (manufacture of commercial and industrial vehicles), took advantage of the opportunities Colombia offers its investors and built the company's first remanufacturing plant outside Japan.
The company, operating as Isuzu Remanufacturers of Colombia, harnesses technological developments to offer remanufacturing at high standards of production and quality.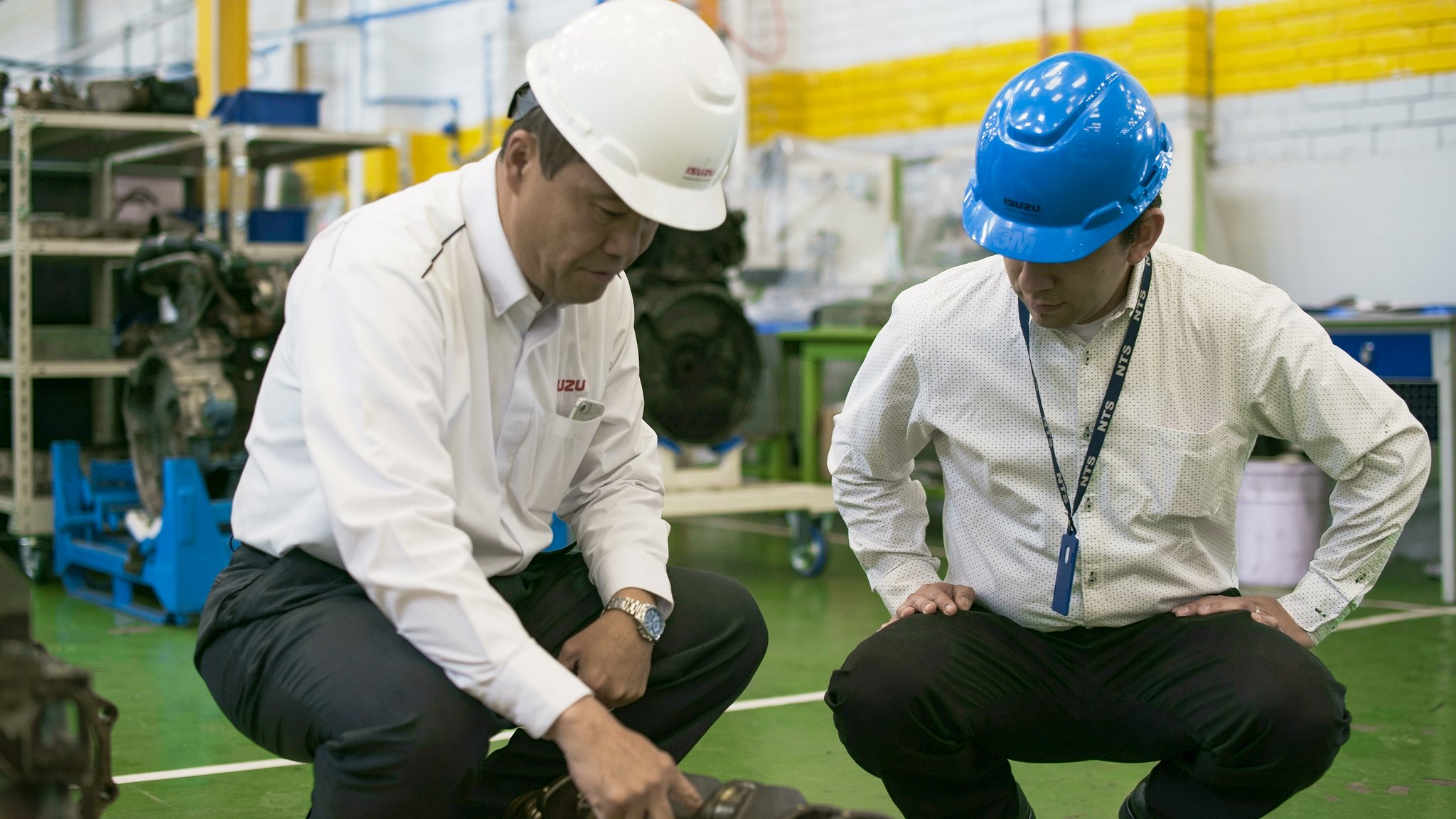 The Japanese firm chose Colombia for its expansion and growth process, because of the benefits it offers investors, including the quality of human talent. Isuzu Remanufacturers of Colombia's president Koji Tsuchinaga said: "Colombia is a very advanced country. We have a highly efficient staff, including technicians and trained engineers and we're very happy to invest in Colombia."
The company's general manager, Joao Linares, said: "The idea to invest in Colombia came from Japanese Isuzu professionals, who saw that Isuzu's automotive fleet, which has more than 200,000 vehicles, required after-sales support."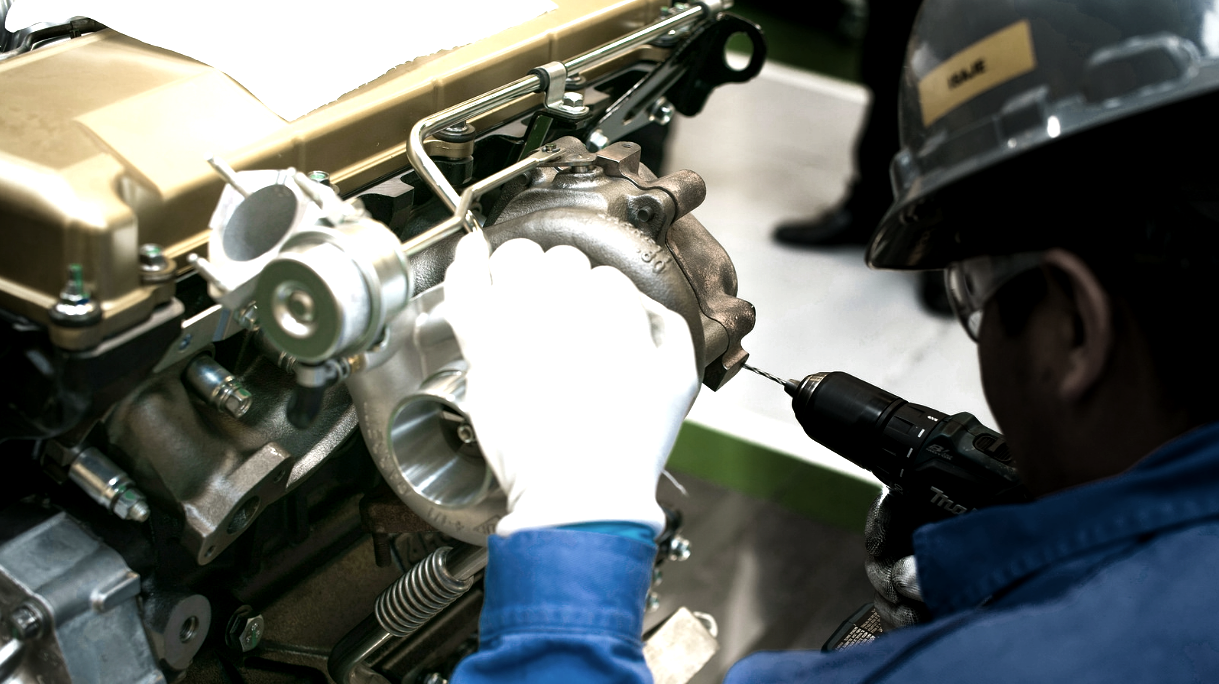 Besides providing a repair service for all of Colombia's Isuzu vehicle owners, the company has become an important opportunity for the development and training of its human talent. Head of service Andrés Benavides said: "The knowledge that the company has passed on has been extremely valuable to me. Isuzu Remanufacturers of Colombia formed a year ago and, thanks to the professionalism of Japanese and Colombian personnel, we finished this project in record time."
With the creation of Isuzu's plant, Colombia continues to consolidate its position as an attractive investment destination for companies from different sectors of the economy, offering everything they require for the global expansion of their processes.
Cosmetics and personal care
Information technology and creative industries