Palm oil Product for progress and change
Agricultural products & Food production
Palm oil means progress for the town of Mapiripán
Mapiripán, a magical destination on the border between Meta and Guaviare, is now a shining light of progress, passion and hope. Its inhabitants say it is the home they have always dreamed of, where they hope they will live and serve to ensure it fulfils its destiny as a place of economic and, more importantly, social progress.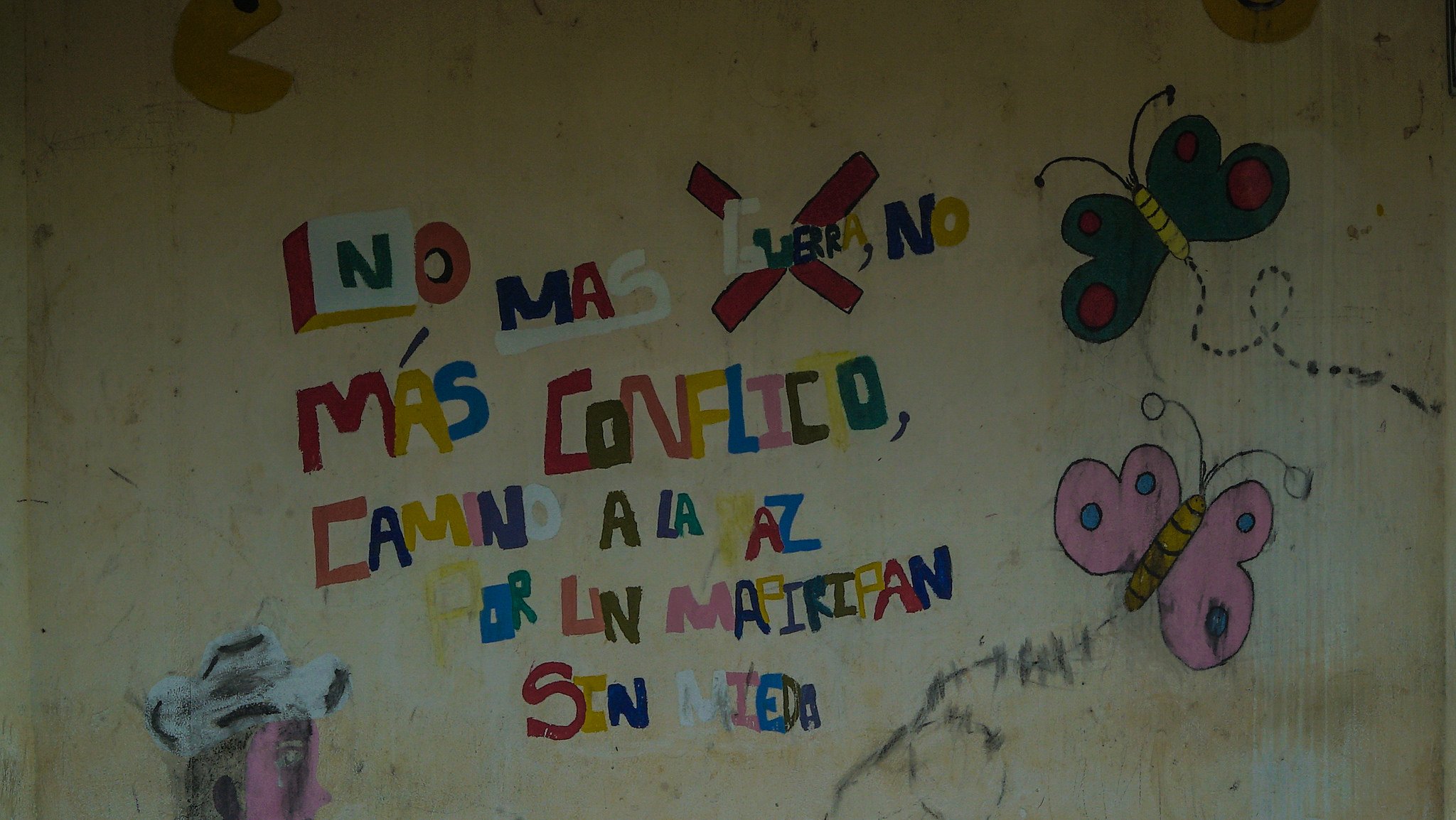 Although the people of Mapiripán are the stars of their own story, despite being overshadowed by violence and the armed conflict at times, another key player is now working with them: palm oil. The diversity of this Colombian region, its climate and landscapes and the fertility of its soil, have allowed more than 500,000 hectares of palms to be planted in Orinoquia. This plant, say the people of Mapiripán, "has given us light and shade."
Fuelled by the desire and motivation of the people of Mapiripán, this has been made possible thanks to the Italian-Spanish company Poligrow, with a project that sews the seeds of progress and hope.
"When the project arrived, in 2008 and 2009, the change began to emerge. It was an extreme change, here in Mapiripán," said Poligrow harvest operator Luis Angel Rivera, who strives to be part of that change every day.
Palm oil industry
More than 140,000 people in Colombia dedicate their lives to the palm oil industry, just like Luis. It has generated direct and indirect employment across the country and improved the quality of life.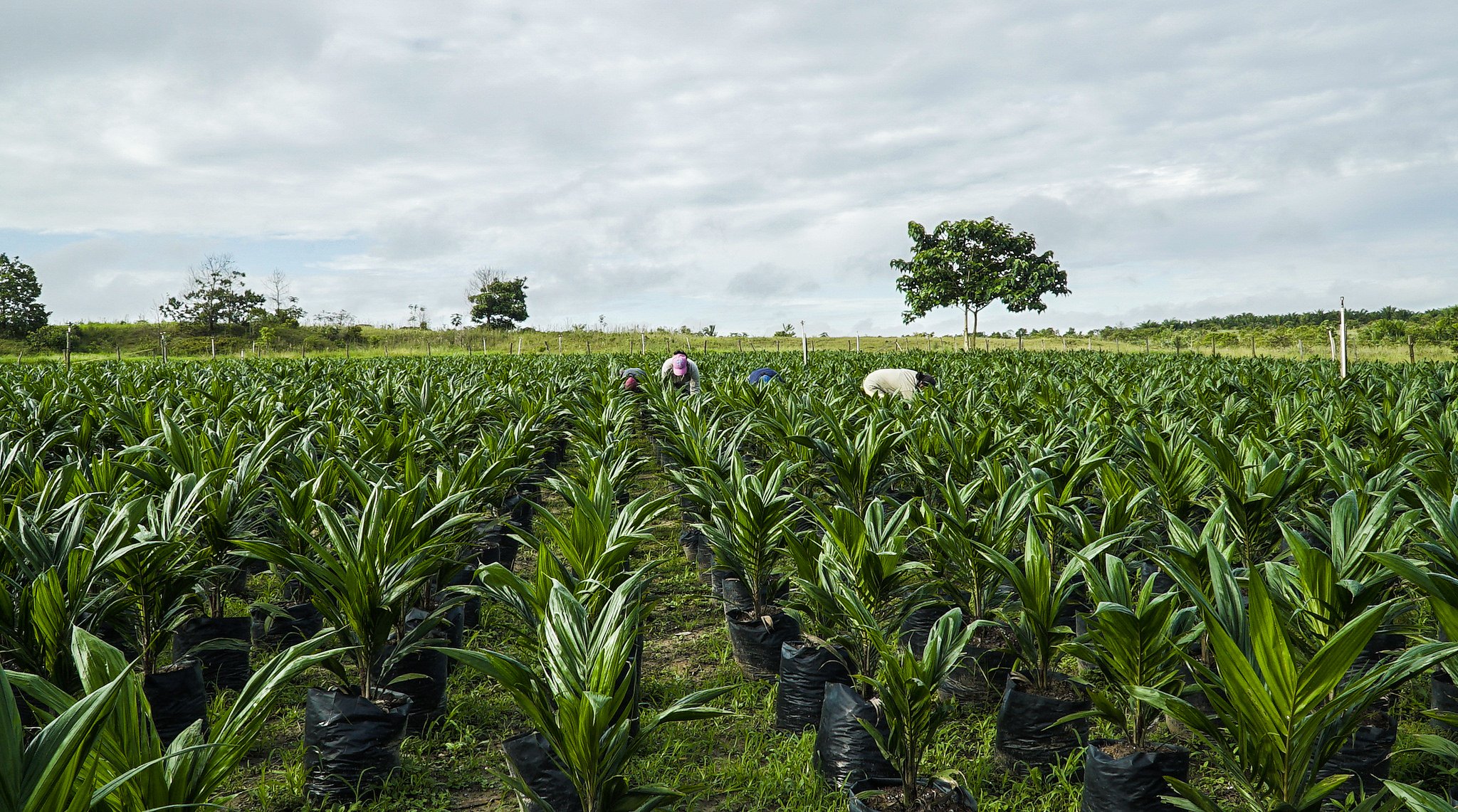 Jersson Espinosa, co-ordinator of the town's cultural space, said: "Today, the houses in Mapiripán are made of brick, cement and paint. These materials would be normal in any other town but, here, they reflect job creation and increased income. Mapiripán has emerged from the darkness into the light."
What makes this project unique?
Besides offering a space where people living in an area affected by Colombia's armed conflict can progress and find hope, this project has been characterized by its sustainable practices and respect for local eco-systems. This was made possible using mulches, which enrich the soil and is essential for species such as the cougar and white-tailed deer, they also avoid the use of agrochemicals.
In 2010, Poligrow created a foundation dedicated to the community. It has undertaken programs focused on education, improving citizens' quality of life by promoting the culture and values of co-existence, and other projects that have generated a notable social development.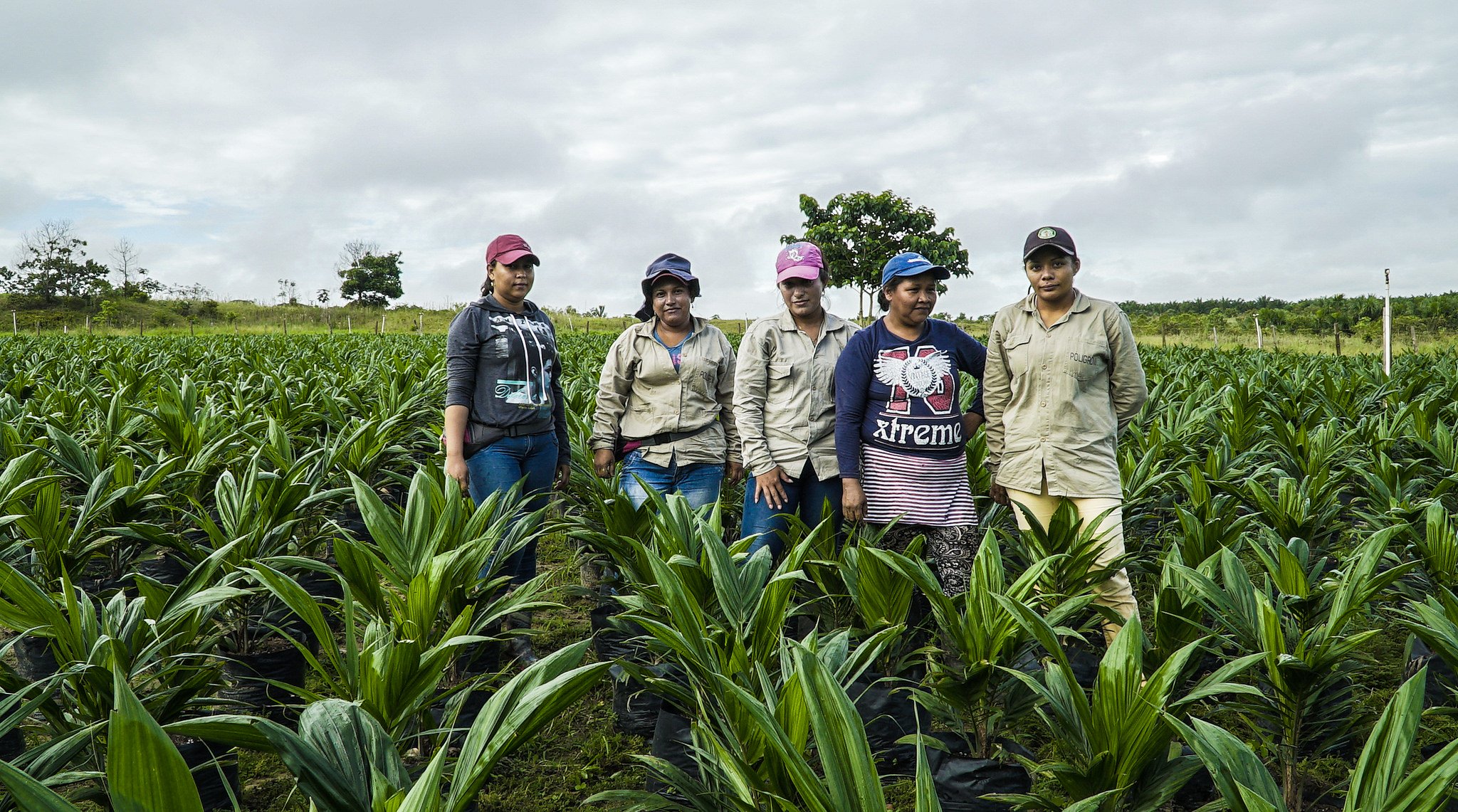 Education is at the heart of this initiative, which has allied with the Colombian government's National Training Service (SENA) to train local residents in technology, information and other aspects of agro-industry. This will ensure new generations continue to be agents of change and progress through a product that has forever altered the course of their history. Once desperately overshadowed, Mapiripán is now a beacon of hope and joy.
Find out more here: Colombia offers great investment and export opportunities for the agri-food sector
Cosmetics and personal care
Information technology and creative industries