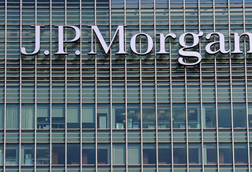 JPMorgan: Colombian banks, in the sights of investors
A report produced by JPMorgan financial group following the 'Southern Cone & Andean Conference,' in Lima, Peru, affirmed that "Colombia is the country with most investors in the Andean region." Over 300 companies from Colombia, Chile and Peru attended the JP Morgan conference in September where they had the opportunity to meet face to face with investors.
After hearing several statements, JPMorgan noted that investors were particularly interested in Colombia because they want to take advantage of the country's sound macroeconomic conditions.
Between April and June, Colombia registered a growth rate of 4.3 percent compared to the same period in 2013, according to data released this month by the Colombian government.
Cosmetics and personal care
Information technology and creative industries