200 Years of the U.S.-Colombia Relationship
The United States and Colombia established diplomatic relations in 1822. After 200 years of the U.S.-Colombia relationship, the two countries continue to share the commitment to promote prosperity across the Western Hemisphere while seeking new strong opportunities for partnership and growth.
U.S.-Colombia economic relations
Colombia and the United States have been important trade partners, particularly since the landmark 2012 U.S.-Colombia Trade Promotion Agreement (TPA). That agreement eliminates tariffs, improves the investment environment, and encourages reciprocal trade, which has supported environmentally and socially sound economic growth and employment opportunities in both countries.
In these 200 years of bilateral relations, the U.S. has become Colombia's principal investment and trading partner with substantial investments, primarily in the manufacturing sector; approximately 450 U.S. businesses have direct investments in Colombia, with the US-owned affiliates accounting for more than 90,000 jobs in Colombia. By 2020 Colombia has become the United States' third-largest trade partner in Latin America, with two-way trade in goods and services totaling $29.9 billion. (U.S. Department of State)
Colombia and the U.S. have signed agreements on trade, science, technology, labor rights, environmental protection, renewable and clean energy, asset sharing, control of chemicals, ship-boarding, and civil aviation in a commitment to the economic growth of both countries.
The Colombia-US Trade Promotion Agreement enhances competitiveness, the U.S. Foreign Direct Investment in Colombia and increases exports and the GDP for both countries.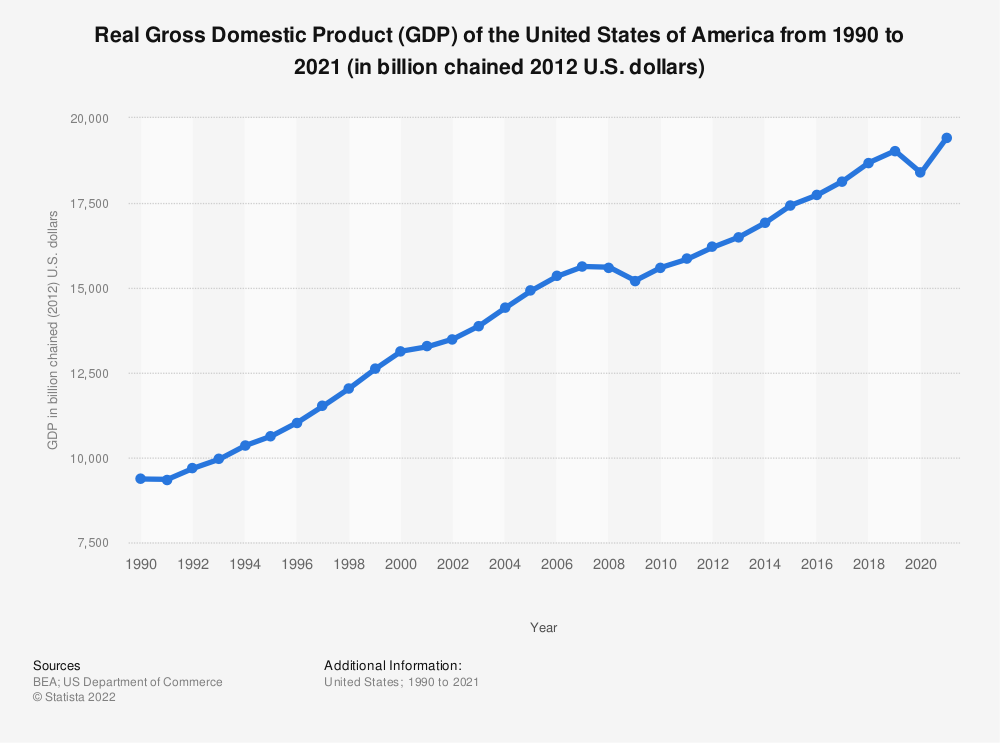 The potential of Colombia as a trade partner
Colombia is a strong trading partner and has the potential to be an even greater place to do business. The country is a growing investment market and an excellent commercial and policy partner for doing business due to the Colombian government's strong macroeconomics, fiscal policies, and investment guarantees.
If you want more information on this subject, you can read: Investment incentives in Colombia
Cultural exchange
The partnership between Colombia and United States includes collaboration on academic, cultural, and sports exchange programs, and both countries enjoy robust cooperation on cultural heritage preservation. Also, the U.S. government supports nine binational centers in Colombia; these centers provide a wide range of resources to the Colombian public, including high-quality English-language teaching and free educational and cultural events.
5 U.S. companies in Colombia
Procter & Gamble (P&G): This multinational consumer goods corporation has 35 years of presence in Colombia. They operate through a general office in Bogota, a plant in Medellin, and a distribution center in Rionegro (Antioquia) with more than 300 direct employees overall.
Hill+Knowlton: A multinational PR company with more than 80 offices worldwide, H+M offers services around communication strategies and serves its clients in the Andean area (Colombia, Peru, Ecuador, Venezuela, Bolivia, and Chile) from its Hub based in Bogota.
Marriott International: This world giant in the hotel industry is present in the country with nine of its thirty global brands, including Four Points, JW Marriott, Marriott, Sheraton, and W Hotels, among others, with a total of 13 hotels throughout the country.
Kimberly Clark: With a presence in 175 countries around the world (including 35 locations in Latin America), the Kimberly-Clark Corporation, which has in its portfolio brands that are part of the daily lives of Colombians such as Kleenex and Huggies, operates an office and a manufacturing and distribution center in the country.
Citibank: This bank, which is the financial services division of Citigroup and operates in 160 countries all over the world, began operations in Colombia in January 1916, with the opening of its first office in Medellín, making it the oldest international bank operating in the country.
It may interest you
Cosmetics and personal care
Information technology and creative industries