ABOUT PROCOLOMBIA
PROCOLOMBIA is the entity in charge of promoting Colombian Exports, International Tourism, Foreign Direct Investment, and Colombia's Country Brand in the world. Through its network of both national and international offices, ProColombia offers comprehensive support and guidance for entrepreneurs to have access to the right information and meet their objectives.
Find out How PROCOLOMBIA is organized.
The Vice-presidency for the promotion of foreign investment seeks to promote Colombia as a business and investment destination to relocate operations of multinational companies and as an export platform.
SERVICES FOR INVESTORS
We have a team who directly supports and assists foreign companies that are already operating in our country and those that are considering Colombia as their next investment destination. Some of the services we provide are: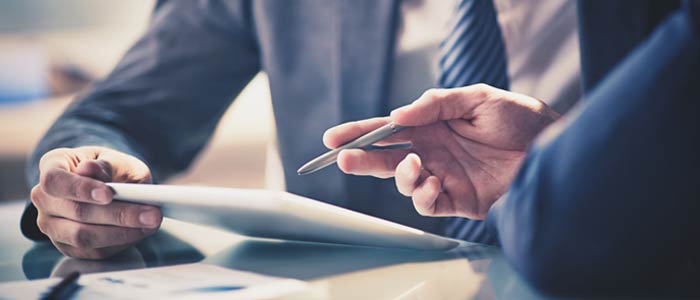 INVESTMENT SECTORS REPORTS AND TAILOR-MADE INFORMATION
Sector profiles and reports
Market analysis
Value propositions by city
Legal guide for doing business
Legal and investment directory
Reports and communications on regulatory framework and incentives
Portfolio of opportunities: Colombian companies seeking investment can sign up to connect with private equity funds
INVESTMENT AGENDAS IN COLOMBIA
Business trips to Colombia to identify investment opportunities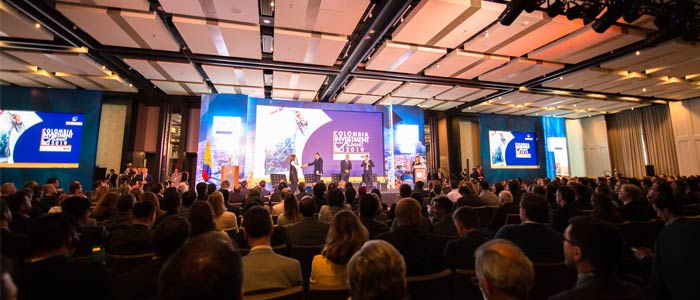 INVESTMENT PROMOTION EVENTS
Colombia Investment Summit
ProColombia Pitch Session: virtual event to connect Colombian technology-based entrepreneurs with private equity funds
Sectorial events and seminars