Colombia has a mature container and packaging industry which represents USD 840 million in annual sales. As it grows, it boosts other segments such as cosmetics, personal care products, and processed foods.
The Latin American market is the second largest for personal care products and cosmetics packaging, and the third largest for household cleaning product packaging.
This is one of Colombia's most competitive sectors, with a regulatory framework developed to facilitate a circular economy, ample supply of raw materials, and wide variety of local stakeholders with whom to form partnerships.
Why invest in Colombia's container and packaging industry?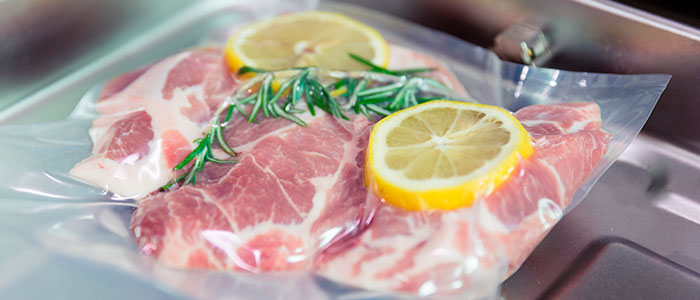 Positive growth forecasts for the container and packaging industry
Colombia has raw materials to supply the sector
Colombia focuses on container and packaging exports
In 2019, the sector exported USD 259 million. The top destination markets were the United States, Ecuador, Peru, Mexico, Germany, and Brazil.
Containers and packaging exports have had a compound annual growth of 9.2% over the last three years.
In Colombia, there is a diverse exporters' network that fits the needs of the international market. Containers and packaging for export are made from both natural and synthetic fibers, including plastic, glass, paper, cardboard, and common metals.
Colombia is highly regarded as a production hub for processed foods by major companies
Major global food producers such as Danone, Nestlé, Pepsico, SABMiller, and Kraft Foods demand large volumes of containers and packaging with the highest-quality standards. In 2019, Colombia exported more than USD 1,000 in processed foods, which require primary and secondary packaging for production.
Colombia is highly regarded as a production hub for cosmetics and personal care products by major companies
Large multinationals in the cosmetics and toiletries sector—including L'Oréal, Unilever, P&G, Johnson & Johnson, Kimberly Clark, Belcorp and Yanbal—have operations in Colombia, which subsequently drives consumption of containers and packaging. In 2019, exports from this sector totaled USD 476 million.
Investment opportunities for the container and packaging industry:
Set up a factory to supply the cosmetic glass packaging industry in Latin America and the Caribbean.
Set up plastic packaging plants to meet the needs of Latin America and the Caribbean and take advantage of Colombia's status as an export platform for the region.
Create nationwide plans for recovery of PET containers to sell to local recycling companies.