How to incorporate your company
Learn the steps to establish your company in Colombia
The steps to set up a company or a branch of your foreign company in Colombia are as follows: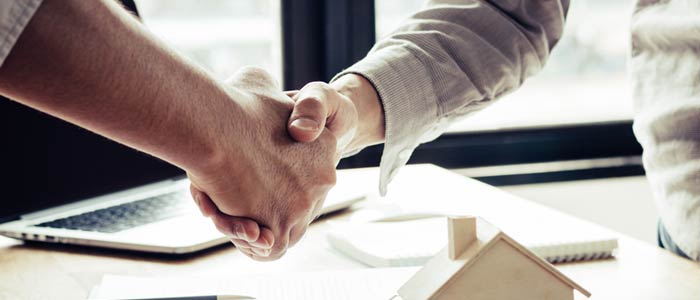 Step 1: Documents required to set up a foreign branch office
Certificate of incorporation and legal representative of the parent company, issued by the official entity in the company's domicile. If you are an individual, you must provide a copy of your passport.
Power of attorney granted to a lawyer or individual to act on behalf of the parent company.
By-laws of the parent company.
Resolution from the parent company authorizing the opening of the branch in Colombia, indicating at least the following:

Main business purpose of the branch
Amount of capital allocated to the branch
Legal address
Duration
Grounds for termination of the business
Appointment of a legal representative and powers
Appointment of an auditor
Step 2: Formalize a public deed
The documents stated in the first step are required to complete this second step. The public deed must be signed by the foreign company's legal representative in Colombia.
The signing of the public deed of incorporation generates the payment of notary fees, which vary between 2.7 and 3 per thousand of the value of the allocated capital.
Step 3: Receive letters of acceptance of the branch representatives
Letters of acceptance must be obtained from the branch representatives appointed in the company's bylaws, such as the legal representative and an alternate. Such letters must include the full name of the person who accepts the position, job title, ID type and number, and signature.
Step 4: Complete the Registration with the Tax Authority (RUT, as per its Spanish acronym)
The process to obtain the branch's tax identification number (TIN) can be completed in person or by a legal representative at the National Taxes and Customs Directorate (DIAN, as per its Spanish acronym).
Public deed of incorporation, letters of acceptance, and the additional form for tax purposes (RUT and TIN if applicable) must be filled out indicating the taxes the company will be subjected to and registered in the chamber of commerce of the branch's domicile. To do so, the business registration form must be filled out and submitted.
Step 5: Register the company's ledgers in the chamber of commerce
Every branch must have accounting books, which include the following:
Accounts journal
General ledger
Step 6: Open a corporate bank account in the financial institution of your choice
Every branch must open a bank account in its name in a financial institution. The investors will deposit the initial capital in this account.
Set 7: Register the foreign investment with the Central Bank of Colombia
Once the investment -that is, the initial capital allocated to the branch- is made, any subsequent increase in capital must be registered with the Central Bank of Colombia. The procedure to register the investment varies depending on how the investment was made.
For more information about corporate regulations, visit Chapter 3 of the Legal Guide for doing business in Colombia.